Medidata Blog
From Intern to Full Time: Hui Yu Lau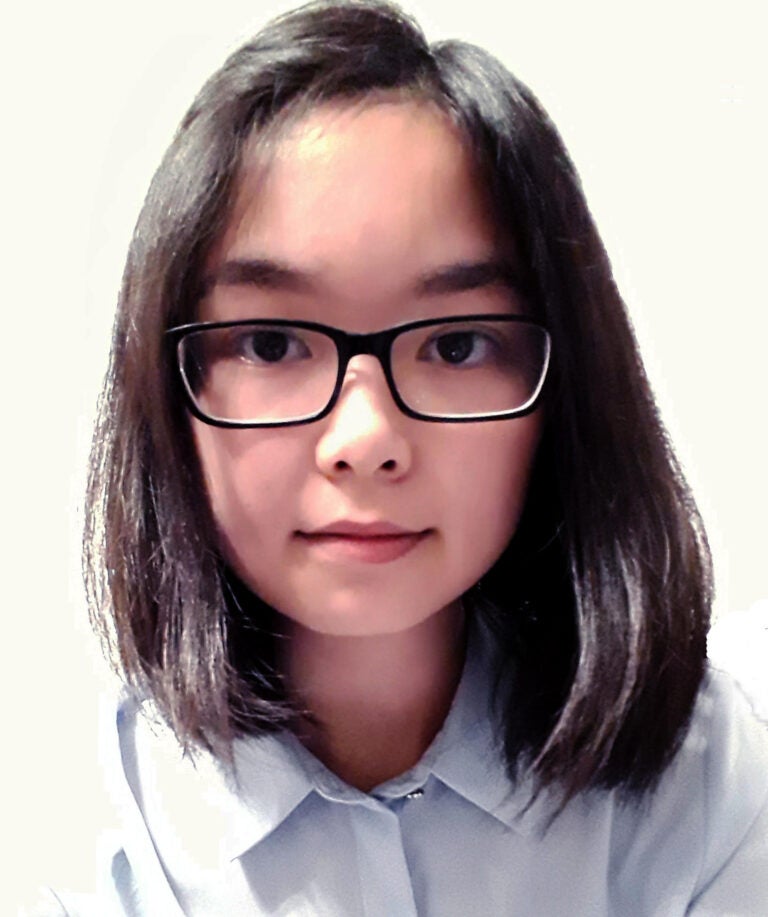 December 30, 2020
What was your favorite part about the internship experience?
As cliché as it sounds, the whole experience itself was my favourite. I am very fond of the positive working environment here, and thoroughly enjoyed being part of the Hedgehogs (T56 in Study Management). The other fellow interns were (and still are) amazing individuals. It was really nice getting to know them. And of course, the hands-on experience I managed to obtain through this internship has really opened up a new possibility to my career path. Little did I know I would enjoy it so much!
How would you describe the transition from working as an intern to working full time?
It definitely feels daunting at the start. But it is as expected, since I am more consciously aware of the responsibility I'm given as a full-time employee. 
Did you have any mentors who helped you along the way?
Yes, I was assigned to a mentor during my internship period. He made sure that I'm always included and involved with the team, which really helped a lot especially for someone who is more introverted. 
What do you enjoy most about your new role?
The fact that I can be confident and take ownership of the work I'm responsible for. 
What advice do you have for recent grads looking to convert an internship into a full-time position?
As an intern, you are just starting out right now. But it also means that there is nothing for you to lose, so give it your best effort.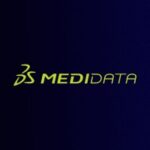 Medidata Solutions