Medidata Blog
From Intern to Full Time: Michelle D.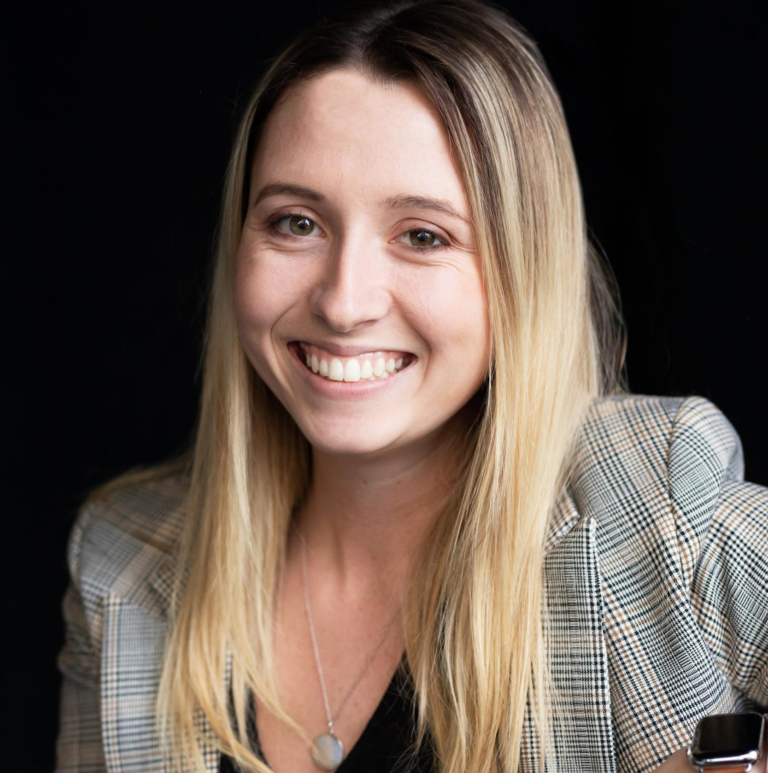 December 30, 2020
What was your favorite part about the internship experience?
My favorite part of the internship was the exposure to so many different departments and projects. I also learned very quickly that Medidatians like to have fun—we had intern happy hours, a scavenger hunt around the West Village, special networking events at Chelsea Piers, and of course attended the famous Medidata Summer Party!
How would you describe the transition from working as an intern to working full time?
Seamless! One day I was an intern, and the next full time. As an intern I felt that I was given both substantial responsibility and freedom in my work—so when I became full time I felt prepared to take on the role.  
Did you have any mentors who helped you along the way?
Every intern at Medidata has a direct manager who acts as your mentor through the program. It is also encouraged to reach out to other leaders in the department to learn more about their role. Through this networking I built many relationships, and now one of those mentors is my new manager! 
What do you enjoy most about your new role?
In Creative Services we are like the gatekeepers of the brand—we set the guidelines and help to enable them through our stakeholders.  With that being said, I also love finding ways to give the brand a fresh revival—or finding new software that can enhance the experience of our brand. 
What advice do you have for recent grads looking to convert an internship into a full-time position?
Be strategic in the internships you go for so that you have experience you can bring into a full time position. Be a go-getter, learn the industry, and bring your unique perspective to the table. Networking is also crucial—build relationships, because these people may one day be your coworkers!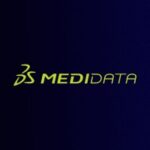 Medidata Solutions