Medidata Blog
Has Regulatory Guidance on Risk-Based Monitoring Driven Adoption Yet?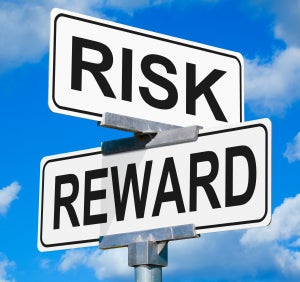 April 23, 2016
Over the past year and a half we've been monitoring the trend towards adoption of risk-based monitoring across the industry, with particular interest in evidence of broader adoption following the FDA draft guidance and EMA reflection paper, both issued in 2011. Given the clear endorsements for this paradigm reflected in these documents, we are anticipating an inflection point towards broader adoption.
So recently we decided to take a look at source document verification (SDV) coverage across the industry from 2008 through 2012. SDV coverage specifically measures the percentage of site-entered eCRF data that is targeted for SDV, which includes both the data already SDV'ed and any additional data requiring SDV. This metric provides us with a strong indicator of risk-based monitoring implementation, since SDV reduction is a key component of any implementation. We obtained this data from the Medidata Insights metrics warehouse and it reveals a seven percent decrease over the past five years from 92 percent down to 85 percent. So while this trend indicates a clear movement in the direction of risk-based monitoring, the progress has been relatively modest to date. The anticipated inflection point has not materialized yet, at least from the perspective of SDV coverage. However, I can say with great certainty that the interest in this paradigm has skyrocketed since 2011. Organizations that had been cautious about broad adoption prior to the regulatory guidances are now actively discussing how to best implement risk-based monitoring instead of whether to.
Previous analysis shows that less than three percent of clinical data entered needs correction following initial entry by site personnel. Therefore, inefficient quality control procedures like non-targeted and 100 percent SDV coverage merely add costs and delays to the progress of clinical trials.
With the broad adoption of electronic data capture (EDC) systems like Medidata Rave, the need for extensive on-site monitoring is decreasing. Clinical R&D organizations should therefore consider remote, centralized monitoring approaches and supporting technology solutions that enable verification of eCRF data at lower costs without compromising data quality.
How do you view the pace of risk-based monitoring adoption, both for the industry and for your own organization? As always, we want to hear your take on this result. Please stay tuned as we continue looking into clinical operations data from the more than 5,200 recent clinical trials found in the Insights metrics data warehouse.
More about Stephen Young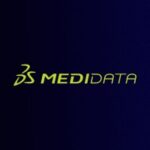 Medidata Solutions