Medidata Blog
How Can New Approaches to Monitoring Improve Site Performance?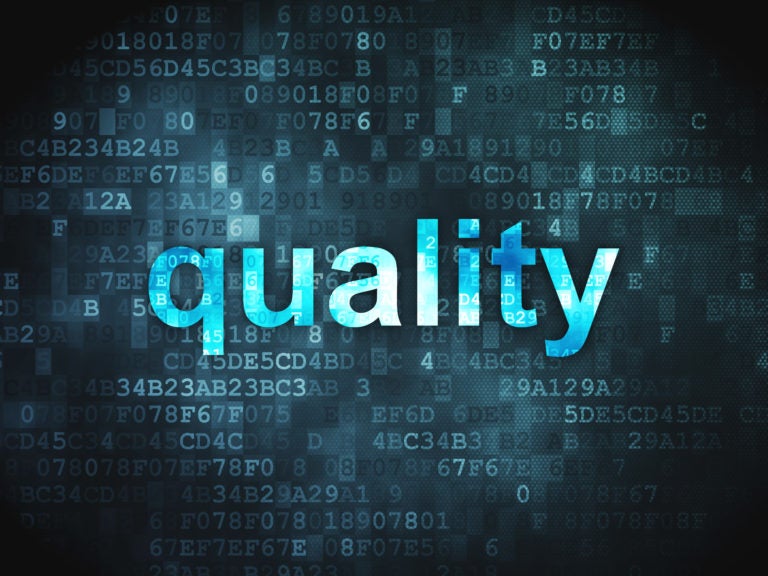 August 02, 2017
Check out a webcast with Christine Pierre, president of the Society of Clinical Research Sites (SCRS) and Medidata RBM specialists Dan O'Connell and Lori Convy as they explore a quality-driven approach to risk management to improve site performance.
In our last post, we touched upon the current issues of site performance and why there's a need for a quality-based approach to monitoring. In part two, we look at some of the takeaways from the webcast on how an RBM approach addresses these issues.
According to SCRS President Christine Pierre, sites are clamoring for information and metrics on how their performance is impacting the study in relation to other sites. Today, sites have no way to benchmark themselves against other sites. This communication is critical to help elevate the sites' understanding of the monitoring process that is being implemented around them.
Help sites understand what quality-based approach is.
Christine Pierre notes further that industry would be well-served to invest more time and resources to understand the level of perception of sites about new approaches to monitoring and to educate sites.
Just like the idea of conducting a trial without an EDC system is unthinkable to most, the hope moving forward is that the industry spends more time in explaining to sites what RBM is and become more consistent in the way a quality-based approach to monitoring is implemented. TransCelerate and the revision to ICH E6 have provided the required framework to help make this approach more consistent among industry.
Improve communication with sites.
The industry has talked endlessly about keeping sites in the loop of any discussions with regard to protocol writing and review. This needs to be extended to monitoring, monitoring plans and expectations including:
Communicating with sites about how frequently data quality checks will be done, how quickly queries might be generated, process for resolving queries and so on. This will help get better data because if there is something sites need to follow up on, being made aware in five days versus 600 days, for example, results in a higher probability of finding the data and correcting it.

Communicating the planned monitoring strategy, regardless of whether it's a traditional approach or a quality-based approach.
Increase transparency with sites by sharing performance data.
The more the industry shares with sites, the better. Showing performance data to sites is fundamental to a quality-based approach, because it helps change behavior and how frequently sites respond to queries or the time taken to respond to them. It is not fair to expect sites to know where protocol deviations occurred without sharing benchmarked data against other sites in the study. The good news is that sites want to see and understand the data, and this enables both the CRA and the investigator to have more meaningful conversations to improve quality.
Implementing a quality-driven approach to monitoring:
Acknowledge the change management effort. First and foremost, implementing a quality-based approach to monitoring takes a significant amount of time to organize and to effectively pull off. Given that a lot of sponsor companies are still learning how to do this, it has affected their ability to be clear on a delineated plan on how to approach this, and as a result, sites have been neglected along the way.
Conduct early and continuous risk assessment. Sites have always struggled with protocol amendments and it's impact on processes and methods of data collection once the trial has started. Sponsors can mitigate this by assessing risks earlier in the study, which will prevent sites from having to make additional changes to the protocol.
Use technology as an enabler. It is a good time to think about how to use technology to improve transparency and the visibility of studies by enabling data mining and data interrogation. Newer, advanced monitoring technologies like machine learning and performance metrics bring to light information and data anomalies earlier on in the trial that CRAs, for instance, conducting transcription checking when onsite simply cannot. Instead, CRAs can actually be invested in interceding with the problems that are seen early and use that data as the way to drive their activity when onsite.