Medidata Blog
How Do You Design Better Health?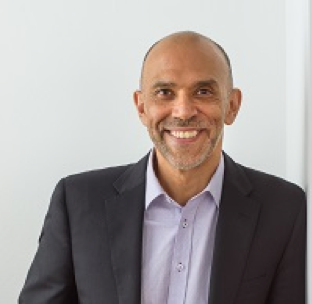 November 15, 2019
Medidata President Glen de Vries recently spoke with Journal of Health Design's Editor-in-Chief Moyez Jiwa about building a connective tissue between all the people involved in clinical trials.
From data infrastructure that connects historic trial data to current research and digital infrastructure that connects patients with their doctors outside of a clinic, it's clear that "better health by design" starts with designing that connective tissue.
How should sponsors navigate patient data-sharing and patient privacy as historical data and real-world evidence is integrated into clinical development? How can we better connect the broader ecosystem of clinical development stakeholders—including patients, investigators, and sponsors?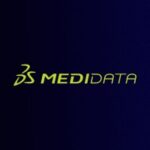 Medidata Solutions