Medidata Blog
How Tech Will Shape Pharma and Beyond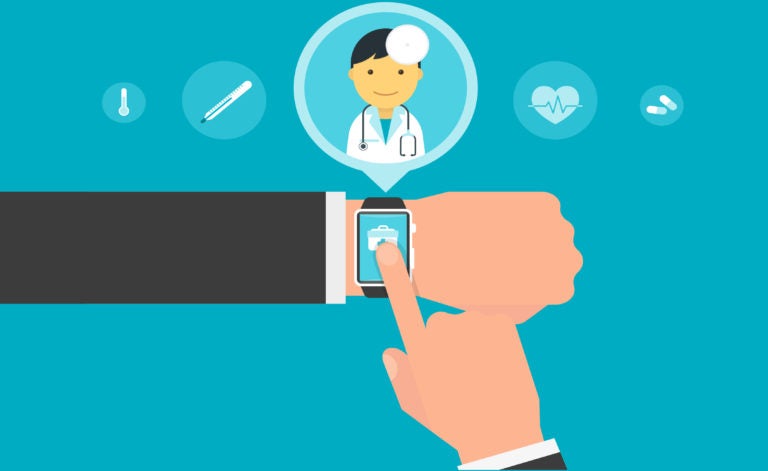 August 10, 2016
As Munos discussed at the New York Academy of Sciences, pharma is due for disruption and tech seems ready to deliver it. It's an exciting time to be working in the industry, but how will these changes impact the big picture of pharma and beyond?  If you work in clinical trials, how will it change your job?
Tech creates benefits in remote patient monitoring, and Munos stressed that it's not just rich countries that will benefit from mHealth innovations. In fact, some poor countries are more willing to dive into health innovations because there is a greater need for healthcare and fewer regulations blocking the way. And less developed countries can often leapfrog over dated technology found in developed countries. 
Munos believes tech will provide a smarter path to do drug R&D and will mean patients become more engaged in their own care. With the popularity of wearables and biosensors, he believes new findings can be drawn if patients continue to use wearable devices and collect data. Plus, as biosensors continue to be developed for specific diseases and conditions, new information can be gathered, leading to new discoveries. 
Tech adoption also means the face of research will change along with patient values. Patients who participate in trials will expect the results and treatments to be available more quickly than the current system. As more patients finally gain the ability to download their own data from EMRs and other sensors, patients will be more likely to share their health information – especially from wearable devices – and will want transparency and expect the system to be both convenient and personalized. If that data can be shared, more services and technology will become available to consume. 
From Munos' perspective, patients' needs are likely to become more central to clinical research and we should expect to see these values rise in importance. The argument could also be made that this trend is already happening and trials are becoming more patient centric.
Interested in learning more about modernizing clinical trials? Click here!