Medidata Blog
How the Medical Device Industry Can Combat Research Challenges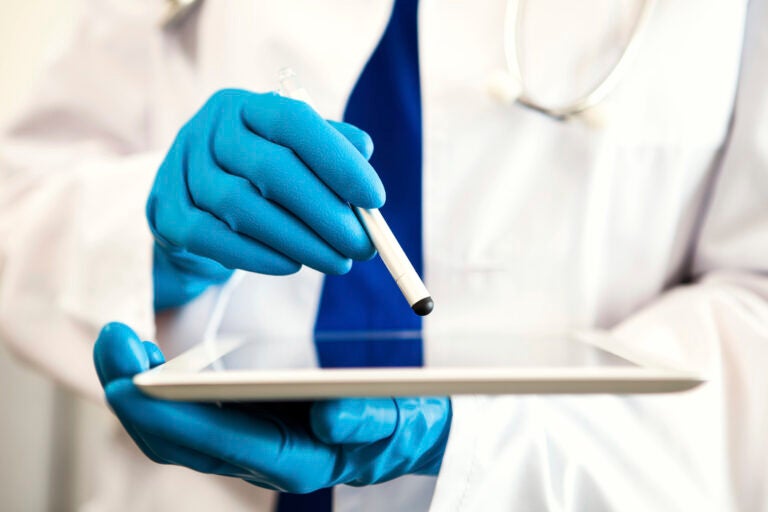 November 13, 2020
The medical device industry is facing many issues that are impacting its ability to conduct R&D effectively. Increased scrutiny from the FDA, top-line growth and cost containment pressures, COVID-19 delays and manufacturing supply chain issues are commonly voiced problems. At the same time, the industry is being pressed for further innovation, even as the clinical trial process is long, complicated, and expensive. As a result, companies need to come up with better ways to conduct R&D.
These issues were discussed during the recent Medidata NEXT Global conference, bringing together both Medidata team members and medical device industry experts.
Kevin Collier, vice president of product for Medidata's RTSM solution, explained that the current environment negatively impacts operations, preventing streamlined execution. Many solutions that currently exist to connect disparate clinical systems are not only costly, but time-consuming and error-prone. And ultimately, they don't provide a complete picture of how trials are performing. 
But the medical device industry has an alternative: A unified platform, such as the Medidata Rave Clinical Cloud, that is scalable and can benefit customers by eliminating redundant tasks, enhancing collaboration, improving decision-making and reducing the total cost of clinical development. Collier noted that an automated workflow utilizing the Rave EDC and RTSM solutions, part of the Clinical Cloud, supports trial execution. Data is available for reporting through real-time collection, reducing the need for reconciliation. This tracking also meets regulatory requirements and allows the clinical investigators and the study managers to deal with any issues more proactively.
Mark Millington, director of client services at Medidata, cited a case study involving a top 10 orthopedic device company that started using the Rave Clinical Cloud. The company was plagued with complex IT integration since it was relying on disparate systems, making real-time data transfer, data accuracy, and data quality difficult. They turned to Medidata as the Clinical Cloud provided a unified platform to take data from a single source of truth through to monitoring activities or global reporting. Millington added that real-time data transfer allows a company to have quality-driven, accurate data not only for reporting purposes, but submission as well.
Abbott's MitraClipTM, a transcather mitral valve repair device, Medidata's technology assists in pre-surgical planning as well as market intelligence, provides another example. The platform is connected to over 20,000 hospitals, and connects data such as hospital EMR data, claims, and lab data. In addition, it can access imaging data within a hospital's picture archiving and communication systems (PACS), allowing access to CT scans, MRIs, and the like. 
Abbott account managers also receive notifications when a new patient meets certain criteria, allowing them to collaborate more efficiently with surgeons and hospitals, providing actionable insights, and running analytics on what sites are growing, according to David Lopez, Abbott account manager for Abbott Structural Heart. In addition, it provides the company with critical intelligence on how their device is doing in the market in terms of outcomes and market share.
An issue that often crops up for medical device companies are patient consent issues that can sometimes lead to dropouts or lack of compliance. Michael Tucker, senior product specialist with Medidata, noted that using eConsent can have a significant impact on patients because it encourages them to spend more time learning about the trial. It allows sponsors to better engage patients and increase their comprehension through multiple ways, as well as the ability to localize the information at sites. 
Boston Scientific senior product solutions specialist Shari Swanson said her company has been using eConsent as part of its dedication to being patient-focused. eConsent provides patients with the opportunity to better understand the purposes, benefits, and risks of a study, reducing patient anxiety. Swanson noted that better patient comprehension of the multiple aspects of trial participation results in improved compliance and retention, meeting ethical responsibilities, and better science.
Finally, an ever-changing regulatory environment is also posing challenges for medical devices companies. For example, the newly revised ISO 14155 standard, regarding clinical investigations of medical devices for human subjects, emphasizes clinical evidence generation and validation of electronic clinical data systems used to evaluate authenticity, accuracy, reliability, and consistency intended performance of data systems, according to Fiona Maini, principal, global compliance and strategy for Medidata. She added that new regulations seek to harmonize and simplify rules, while simultaneously improving patient safety, product traceability, data quality, product consistency, and a greater demand for transparency. 
Interested in learning more? Watch this session and others available on-demand from Medidata NEXT Global.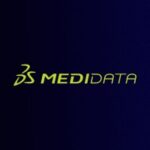 Medidata Solutions