Medidata Blog
How the Payments Process Burdens Clinical Research Sites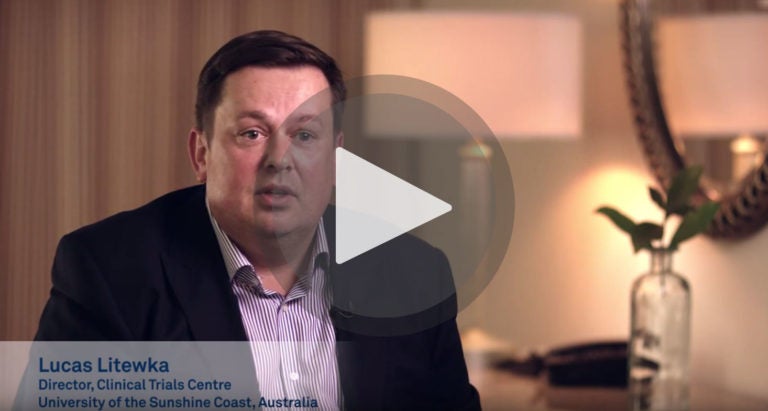 July 27, 2016
It's Payments Week on Geeks Talk Clinical! This week we'll be sharing short videos that highlight the problems of the traditional payments process for clinical research sites.
Lucas Litewka, director, Clinical Trials Centre, University of the Sunshine Coast in Australia, talks about the burdens of getting reimbursed by pharma companies and why it's easiest to work with sponsors that make the repayment process transparent.
Learn more about clinical payments here.