Medidata Blog
How Uber's Tech Model Will Drive Life Science Companies Forward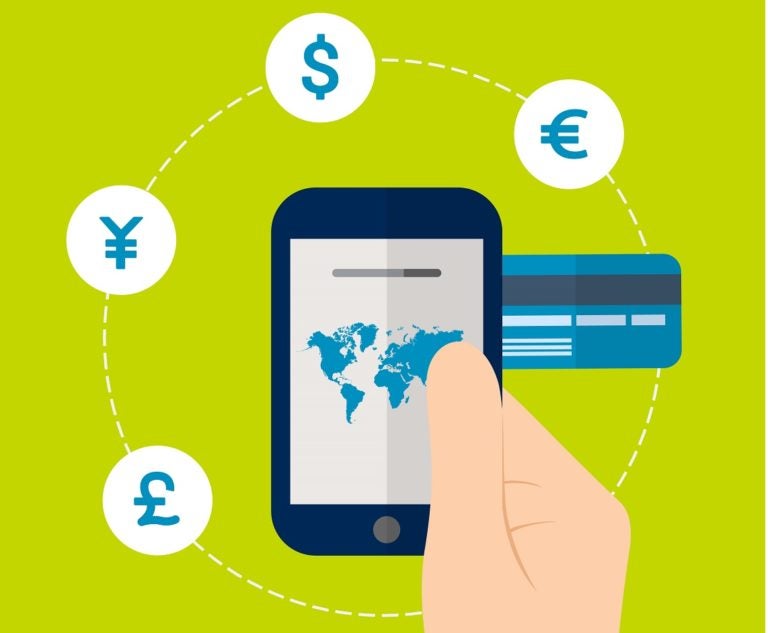 August 11, 2016
In Tom Goodwin's oft-quoted article in Techcrunch last year, he says "Uber, the world's largest taxi company, owns no vehicles. Facebook, the world's most popular media owner, creates no content. Alibaba, the most valuable retailer, has no inventory. And Airbnb, the world's largest accommodation provider, owns no real estate. Something interesting is happening."
The Ubers of the world have found a way to use new technology to eliminate unnecessary steps to get goods or services into the hands of the consumer. Companies like ADP have done the same thing for businesses by offering automated software that reduces labor-intensive services, which ultimately drives down costs by improving accuracy and timeliness for its customers.
Payroll is rarely managed internally anymore; companies send it to companies with payroll technology. No one talks about the challenges of payroll, because it's now a seamless process. The same can be true for payments – the process in the clinical trial industry of paying investigator sites to reimburse them for trial work.
The payments process has been broken for years. Sites rely on life science companies to reimburse them for clinical trial work, but most sites rarely receive on-time payments for the work they do.
In payroll, you are paid every month based on inputs like salary, benefits, health insurance deductions and federal and local taxes. These inputs vary country by country, and global companies need a system that can support them around the world.
Payroll technology is able to handle this global process, in part, because they remove unnecessary barriers. Payroll technology pays employees on a regular schedule, with compensation and deductions calculated automatically and payment completed in local currency.
In addition to never missing a pay period or miscalculating wages, payroll technology providers don't require employers to send all the funds upfront to disperse, because it would be extremely burdensome and costly for employers. And yet, that's how most grant payment software providers work today; they require the pharma company or contract research organization (CRO) to send all funds upfront.
There's no reason investigator payments should be any harder than automated payroll.
Right now, clinical trial sites have plenty to complain about when it comes to payment. Sites rely on life science companies for timely reimbursement for the clinical work they do, and yet nearly 65 percent of sites lack the funds necessary to operate for a full quarter, according to the Society for Clinical Research Sites (SCRS), a trade association that represents clinical research sites globally.
Legacy payment technology pays clinical sites on an ad hoc schedule, and there's no system in place to prevent the incorrect amount of reimbursement for work done at sites. These legacy systems require taxes to be added manually, and they don't make it easy to pay in local currencies. Left alone, this legacy technology would sustain a broken system that doesn't need to be broken.
New payment technology is disrupting this broken approach. Just as Uber does not have its hands on a fleet of cars, payments technology no longer has to touch the cash. Uber's technology facilitates a transaction between a driver and a rider.
Payments technology can facilitate a transaction from a life science company to a clinical trial site without the money ever going near the payments company.
Just as Uber automatically finds the nearest car for a rider, payments technology can automatically determine the most efficient route to trigger a payment based on data entered by the clinical trial site. When a site completes a procedure like a blood draw and enters the data into an electronic data capture (EDC) system, payments technology can automatically trigger a payment to the site for their work.
With the right payment technology connected to a clinical trial platform, life science companies no longer need an army of people for a payments transaction.
Similarly, this automated technology can help navigate the local complexities that come with payments for global clinical trials.
By some estimates, 45 percent of clinical trials are conducted outside the U.S. This brings unique legal challenges, banking rules, withholding taxes and VAT depending on the country. These idiosyncrasies can be a nightmare for companies to navigate without automatic, real-time triggers in place.
We are all so used to a seamless payroll that it's almost surprising that processes like grant payments haven't worked the same way until now.