Medidata Blog
The Impact of RBM on Site Monitors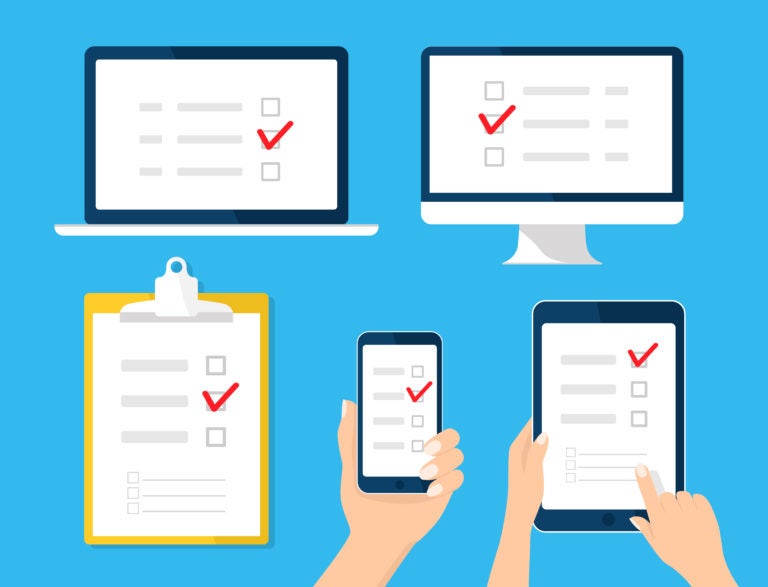 October 23, 2017
Sign up to attend Medidata's GLOBAL NEXT event in New York City from November 8th through the 10th and claim your seat today.
The ICH E6 R2 addendum has helped many adopt centralized monitoring, promoting earlier preparation of FDA submissions during the course of a study, fixing errors in real time and avoiding loss to data. Last week we saw that the key to a proper centralized monitoring approach is clearly defining expectations on what it can deliver, getting buy-in from different functional teams and assigning the appropriate resource to be able to provide interesting cross-study insights.
Today, we will cover the increasing emphasis on maintaining quality throughout the clinical trial and how it can be improved with technology that promotes efficiency and data quality.
As this risk-based monitoring approach gathers momentum, we will start to see monitoring teams evolve from box-checkers to partners, advocates and strategists: developing relationships with sites and jointly deciding how to increase efficiency for the sponsor and site. The important question to ask now is, "Can site monitors impact data quality?"
From a regulatory perspective, both ICH E6 R2 guidance and the Transcelerate definitions of a risk-based monitoring approach emphasize the maintenance of quality throughout the clinical trial. As a result, it is no longer an option to exclude data quality from a site monitor's roles and responsibilities.
The more we focus on data quality, the greater the impact on the site, sponsor and trial overall. Targeted communications and interactions with study sites also leads to increased efficiency, performance, and ultimately data quality. Examples of high-value activities include:
Lead early and informed discussions on the protocol

Demonstrate how a study site's performance compares to others in the trial

Understand root cause of an issue at the site to reduce protocol deviations

Ensure regulatory compliance through ongoing source data review (SDR) of study site process

Understand the implication to data quality when queries are closed incorrectly
Technology to promote efficiency and data quality
Technologies that site monitors use can help improve data quality if efficiencies and adoption are integrated. The technology should fulfill three main criteria:
User-friendly technology:

saves the monitor hours when learning and using the new system.

Automation within technology:

for example, pull CRF data directly into an MVR, or roll issues and resolutions from visit to visit without consulting multiple systems. Monitors who efficiently write and complete monitoring visit reports (MVR) and follow-up activities can spend more time on quality.

Structured data approach to producing an MVR:

ensures consistency in reporting. MS Word, or another word processing software, is, at best, an electronic typewriter without a structured data approach. Using structured data has multiple benefits:

Data is stored in databases that can be shared anywhere in the world and reused everywhere in the organization

Saves time and resources by enabling data flow in, out, and in-between MVRs, allowing monitors to follow-up remotely
Technologies available today, when used correctly, help make the site monitor more efficient and thus enable them to focus on data quality. What's missing is the intelligence or the interconnectivity between the risk planning technology and that used for operationalizing these plans.
You may also be interested in learning about how this new approach to monitoring also helps optimize site performance. Listen to a panel discussion with SCRS President Christine Pierre and Medidata's Dan O'Connell and Lori Convy on this topic here.