Medidata Blog
Introducing the Medidata Institute
June 07, 2019
In the spirit of conquering diseases together, Medidata recently launched the Medidata Institute to share insights that redefine how technology, data, and AI can improve lives and inspire the next generation of medical treatments. (Click the picture below or the button at the bottom of the post to watch Medidata President Glen de Vries explain the goal of the Medidata Institute).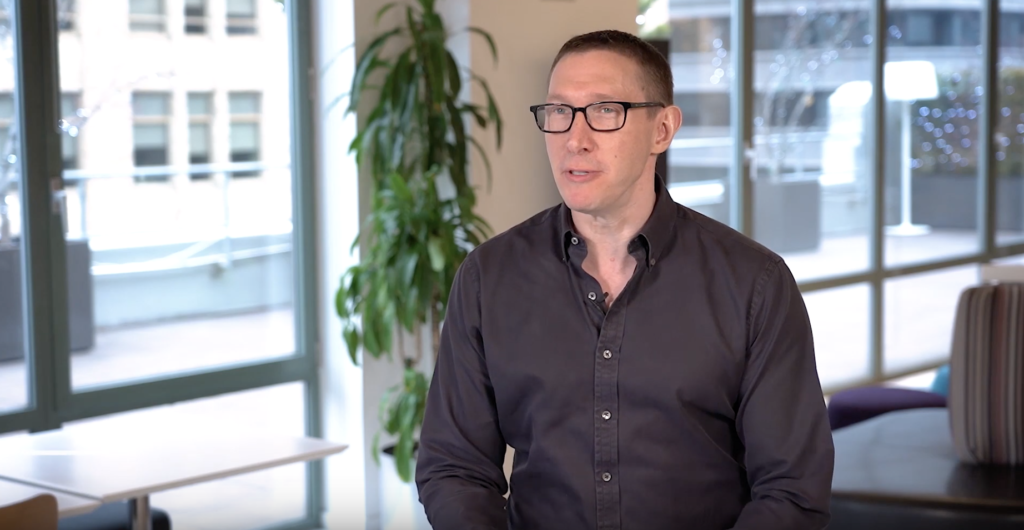 There are scientific advances so significantly different in approach they will fundamentally change how we think about product safety, efficacy, and value. As an industry, we need to invest in, partner in and prove out these advancements, and just as importantly, we need to share our insights with others, to further our collective understanding of disease and treatment.
The Medidata Institute's first projects address:
Bringing clinical data from previous studies into the pool of evidence for drug development to reduce the number of patients exposed to standard of care in rare and life-threatening diseases.
Using omics data to deliver on the promise of precision medicine.
Check out the Medidata Institute for our latest findings that leverage decades of technical and industry expertise.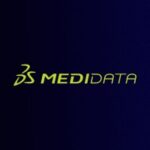 Medidata Solutions