Medidata Blog
It's Study Conduct Month at Medidata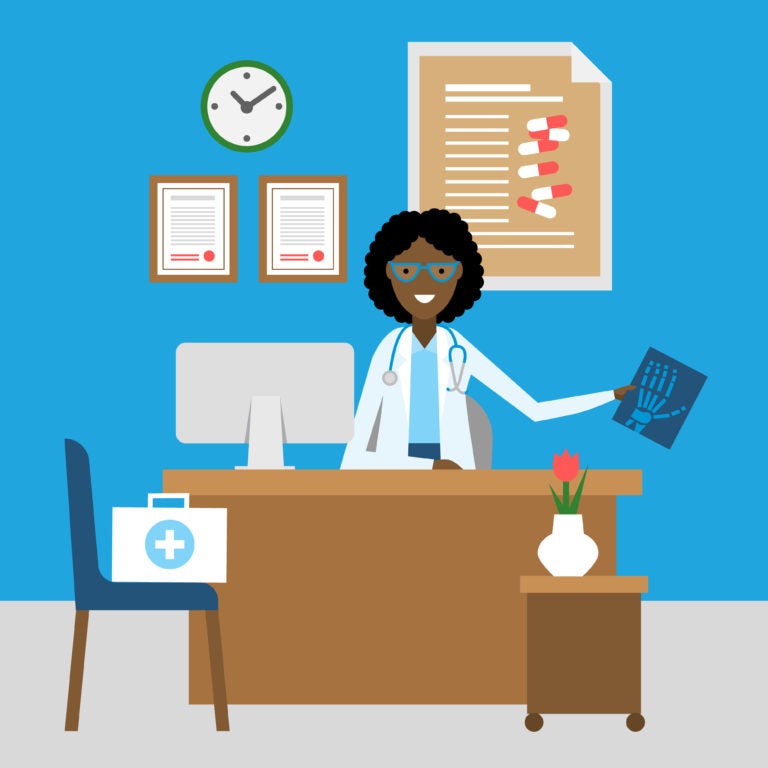 May 08, 2017
Each month at Medidata we're focusing on a different part of the clinical study process.
Last month we focused on how to improve patient engagement, with a focus on how to use mobile apps to provide a shorter, more secure path to digital end points. If you missed the webcast, you can check it out here.
This month, we'll be looking at how you can use Big Data Discovery to unlock value in clinical trials. We'll look at how you can utilize the "Big Data Discovery" framework created by Gartner that uses Big Data to drive citizen data science via data discovery and breakthrough predictive models through data science.
Next we'll show you how you can power next generation clinical study approaches like adaptive trial design and risk based monitoring using Big Data Discovery.
To learn more, check out the white paper or register for our May 23rd Online Forum with Medidata President Glen de Vries.
source: http://www.zdnet.com/article/big-data-discovery-is-the-next-big-trend-in-analytics/