Medidata Blog
Jan. 6 Media Roundup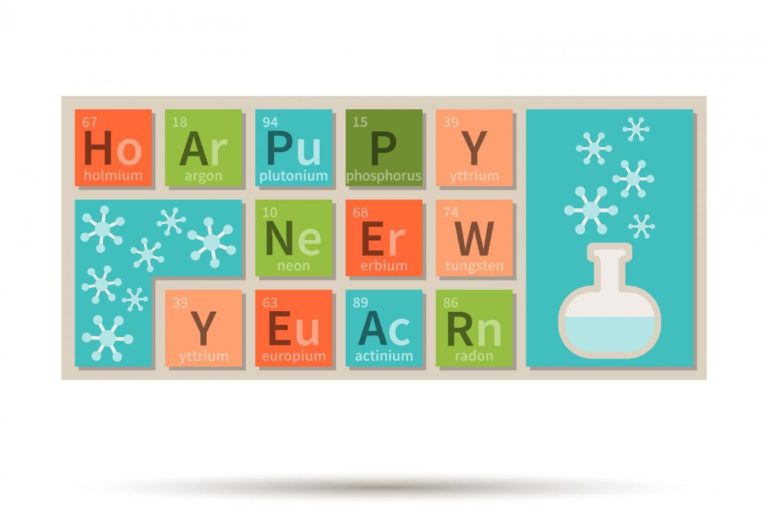 August 04, 2016
Happy 2016! If you tuned out the news during the holidays, catch up on some of the highlights we featured on our social channels over the past couple of weeks. 
Pharma and Healthcare
mHealth and Tech
As always, keep up with the news highlights and follow us on Twitter and LinkedIn all week.