Medidata Blog
Leading by Doing: Making the myMedidata COVID-19 Symptom Tracker Available to Medidatians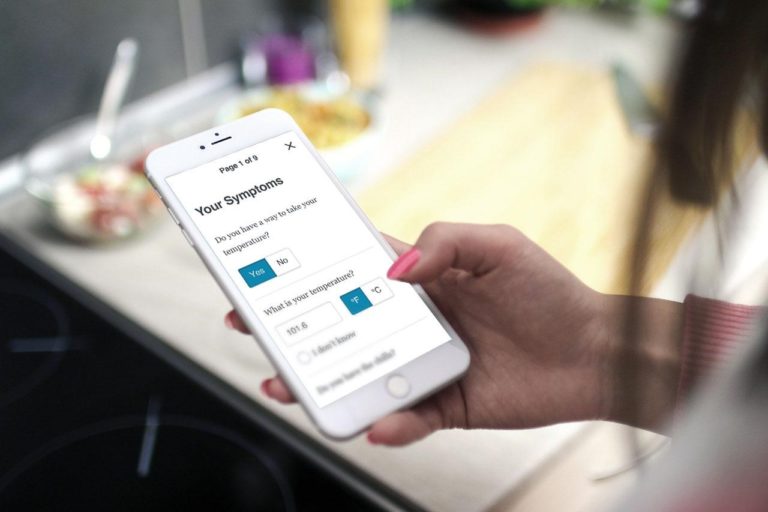 May 21, 2020
COVID-19 has touched all our lives; none of us have experienced an upheaval like this. Everyone is coping, fighting, or growing in their own way. And so is Medidata.
We recently launched the COVID-19 Symptom Tracker to our pharma sponsors and their sites, as the first application of myMedidata, Medidata's Patient Portal. Patients in active clinical studies voluntarily add their COVID-19–related symptoms into the application over time as a way to support research studies and advance scientific understanding of the virus. And now it's available to US-based Medidata employees, and then to Medidatians around the world.
"The COVID-19 Symptom Tracker will be a valuable tool for those who want to supplement research across all therapeutic areas to measure potential impacts from SARS-CoV-2. We wanted to make it available to all of our employees to be able to experience myMedidata first-hand and to offer a voluntary opportunity to help bootstrap our COVID-19 symptomatic dataset," said Glen de Vries, co-founder and co-CEO. "It's an opportunity to engage with one of our products and see what all of our collective hard work can help achieve. And we're pleased to have launched it on Clinical Trials Day 2020, which is a time to elevate awareness of trials and recognize those who help give hope to millions of patients—including the entire Medidata community."
The COVID-19 Symptom Tracker is a web-based BYOD (bring your own device) platform available through computers and mobile smart devices. Each employee who consents to their participation will receive a unique "golden ticket," which they will use to create their personal account.
Enrollment is completely voluntary and Medidata will not be tracking any individualized health-related information. While the information will be anonymized and stored on a separate server, all participants will have access to their own data.
After a one-time entry of general contact information, such as email and phone number, symptoms may be entered in the following categories: Fever and Chills, Taste and Smell, Headaches, Runny Nose and Cough, Chest Pains, Breathing, Breathing Rate and Shortness of Breath, Stomach Issues, and COVID-19 Exposure. Depending on the reported symptoms, participants might receive a text or email prompting them to return to the app at varying intervals and enter new symptom information.
"myMedidata was built using insights generated by the company's Patient Centricity by Design framework, where patient advocates regularly engage as a part of the Medidata software design and development life cycle," said Anthony Costello, senior vice president, mHealth. "Now, employees can experience some of our internal and external expertise, and use Medidata technology to input some of their own health data."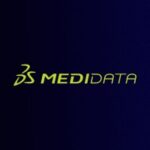 Medidata Solutions