Medidata Blog
Leading Software Offers Hope to Restart Halted Trials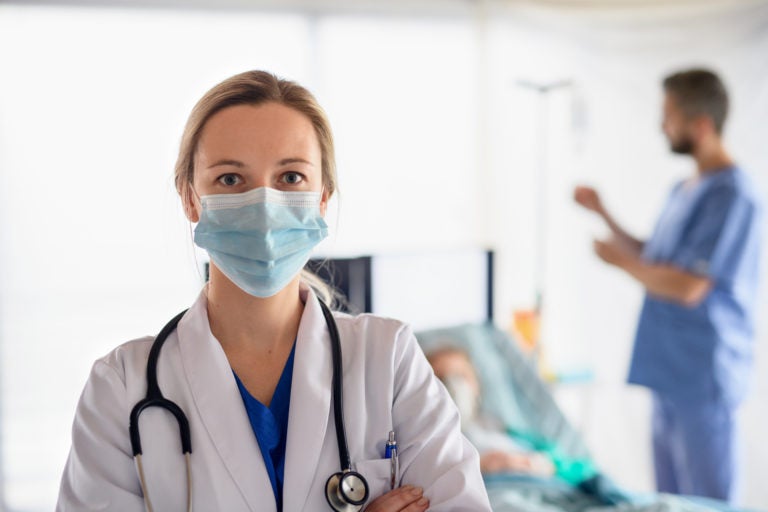 May 07, 2020
Today's post is authored by Michelle Gunn, Solutions Director Europe, at Medidata.
The COVID-19 outbreak has brought new risks for active clinical trials to address. With more patients missing trial visits and fewer staff available at sites, both patient safety and data integrity are at risk, and consequently many trials globally are being temporarily halted. At this pivotal moment, regulatory agencies across the world are encouraging sponsors to find ways to continue active trials.
According to data analytics company GlobalData, as of April 30, almost 1,000 clinical trials across the world were impacted by COVID-19, half of which had been suspended. Each trial halted interrupts patient treatment, raising new risks for patients and challenges to complete the trial. Concerns are growing regarding delayed development and delivery of important drugs and treatments where there is an unmet need.
With this in mind, healthcare regulators are seeking new ways to assess the impact of COVID-19 on halted trials and enable continuation of trials safely. Normally, site monitors travel to sites every few weeks to ensure that site provisions and data are intact and accurate. Now that site monitoring visits are no longer possible, or at best happening less frequently, regulators are encouraging the use of remote monitoring, or central monitoring, to maintain the essential oversight of trial activities, patient safety and data validity. Central monitoring is an established way of reviewing data from a location outside the site using advanced statistical algorithms to identify missing data and risks to patient safety and data integrity. It is used to ensure ongoing, proactive assessment of accumulating trial data to maximize the confidence regulators have when deciding whether new medicines are effective or not.
Companies can use the findings from central monitoring to make an informed decision on whether to stop a trial completely, postpone it, or change tactics if possible, like virtualizing elements of the trial (e.g. treating patients at home) or adapting the trial design. Central monitoring is now being regarded as the make or break remote clinical trial solution, and leading organizations are offering specialist COVID-19 central monitoring software. Such software typically enables clients to visualize trial data across countries, sites and patients through dashboards and other analytics. This remote software can be used to assess trial data during the COVID-19 outbreak, and as trials restart in countries and sites return to normal activity. Using the output of central monitoring, sponsors can properly plan how to address any data differences during the COVID-19 affected period to support trial recovery.
In light of COVID-19, Medidata is offering rapid access to their Central Monitoring solution, CSA (Centralized Statistical Analytics). The package, called CSA Critical, is designed to support study teams with high speed, and at minimal burden to study teams. Within two weeks, teams can access trial dashboards and analytics showing how their trial has been affected by COVID-19. Dashboards and analytics can be refreshed regularly during the ongoing COVID-19 outbreak. Using artificial intelligence and machine learning, this software rapidly highlights errors, anomalies, and trends, helping trial teams to quickly assess risks to overall trial data and individual patients, and address these issues quickly.
Learn more about Medidata's Rave CSA (Centralized Statistical Analytics) Detect offering. Get in touch for more information.
Michelle Gunn is Solutions Director for Medidata. With more than 30 years experience in the Pharmaceutical Industry, Michelle has helped many sponsors implement effective central monitoring solutions over the last decade and is a leading subject matter expert in RBM (Risk Based Monitoring) and RBQM (Risk Based Quality Management).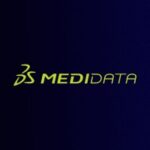 Medidata Solutions