Medidata Blog
Learning from EHR Use in China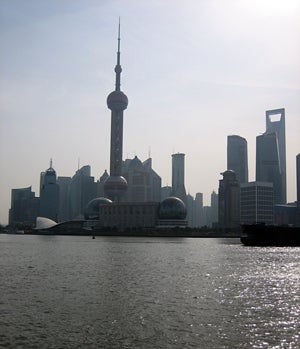 April 27, 2016
I recently participated in the 2nd China Outcomes Research and Evidence Based Medicine (CORE) Summit in Shanghai and was struck by the increasing motivation by health authorities, physicians and patients to collect clinical evidence as part of real-world practice. As an example, the Chinese Medical Doctor Association (CMDA) was one of the two main organizers of the conference—the other organizer being a US-Chinese clinical research organization (CRO). Over two million medical doctors are members of CMDA and some of these physicians expressed their views regarding the need for easy-to-use software and better sharing of the data between hospital departments. Collecting patient data through electronic health records (EHRs) is becoming standard in clinical practice but has not been used heavily for research yet. The use of electronic data capture (EDC) is increasing, but there is still a lot of paper handling that is slowing data collection and potentially resulting in the collection of low-quality data.
Traditional medicine is still very popular in China, but healthcare reform is underway and moving very fast. Many challenges exist, including unreliable infrastructure outside of major hospitals, varied technical skills, overworked physicians (they may see up to 100 patients per day!) and, as expected, lack of data model standardization between EHR and EDC. To make things even more challenging, within a single hospital, there are generally several EHR systems in use by different departments.
However, the Chinese Ministry of Health is committed to set program and resource allocation priorities and to establish processes to better integrate real-world evidence into real-life medical practice, leading to a better understanding of national health issues such as chronic diseases.
So, looking at the very fast rise of Shanghai Pudong District over the last few years, I wonder: Will China lead us into a new paradigm? One that collects real-world data in order to have better evidence that drugs are meeting unmet needs or are far superior than standard care? What can we learn?
More about Patrick Chassaigne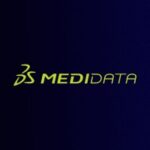 Medidata Solutions