Medidata Blog
Live Twitter Chat Sessions with Alicia Staley, Senior Director, Patient Engagement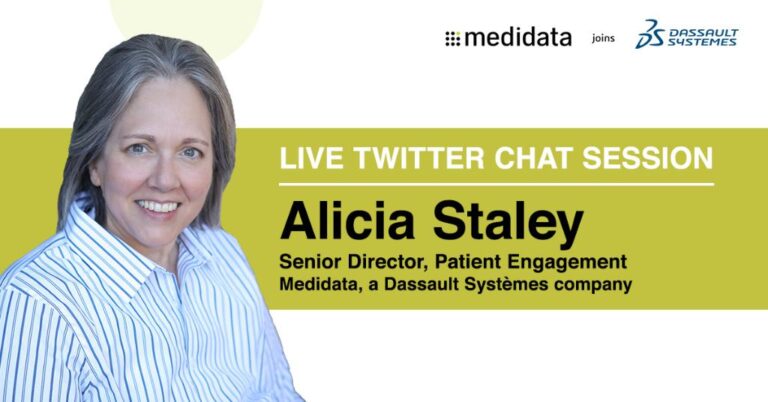 July 29, 2020
There is an extensive healthcare hashtag ecosystem that provides insights about the patient experience across a wide range of disease states. Over the coming months, Medidata will begin to showcase some of these communities and participants via the #CTSM hashtag. #CTSM—Clinical Trials Social Media—was initially launched by Alicia Staley and Liza Bernstein in 2016 as a way to capture conversations about innovation and engagement in the clinical trial space. 
Alicia, senior director of patient engagement at Medidata, infuses the patient perspective throughout the product development lifecycle. She has over 20 years of experience in software design and information systems management, and she is a three-time cancer survivor. Alicia's work as a breast cancer patient advocate evolved with social media as a focal point for connection and collaboration. She co-founded #bcsm (breast cancer social media), and her Twitter chats and hashtags have attracted survivors, advocates, physicians, and other professionals focused on specific diseases and topics.
On Thursday, July 23, Alicia (@stales) took over Medidata's Twitter account (@Medidata) for the evening to host a live Twitter chat focused on clinical trials. She led the chat around the following questions:
What are clinical trials, and what is Medidata's role?

Why is Medidata looking to engage patients on Twitter chats?

Why are clinical trials so important?

Why is it so hard to recruit a patient population?

How do you want to engage with Medidata during clinical trials?

How can patients collaborate with Medidata to deliver a world-class clinical trial experience?
A number of industry professionals, organizations, and patient advocates participated in Medidata's first live Twitter chat, including Anne Marie Mercurio, the Lazarex Cancer Foundation, Aime Franco, and Craig Lipset. After the chat, @Medidata and @stales were among the top influencers of #CTSM, as tracked by Symplur's healthcare hashtags chart.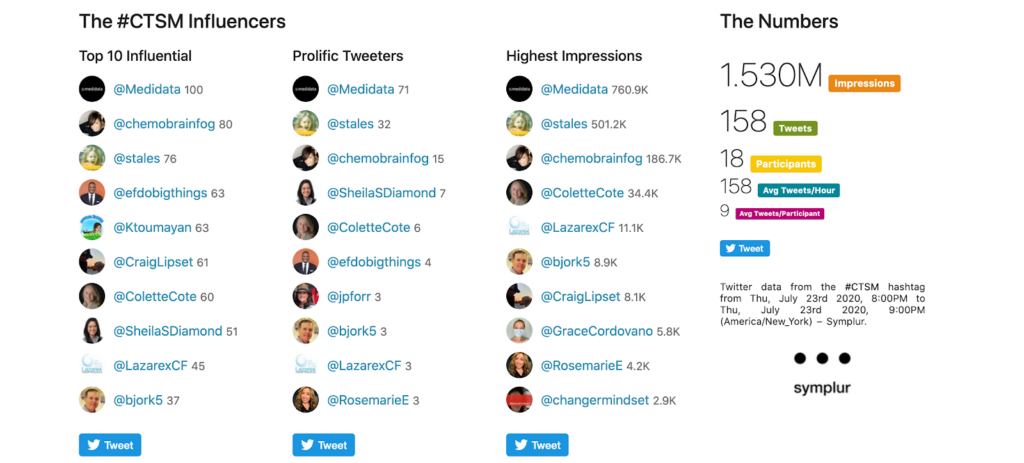 Alicia will continue to host regular Twitter chats on Medidata's account, so stay tuned for future invites on Twitter! Keep an eye out for a special Twitter event with Glen de Vries, Medidata's co-founder and co-CEO, also known as @CaptainClinical. 
Check out some moments from last week's Twitter chat below: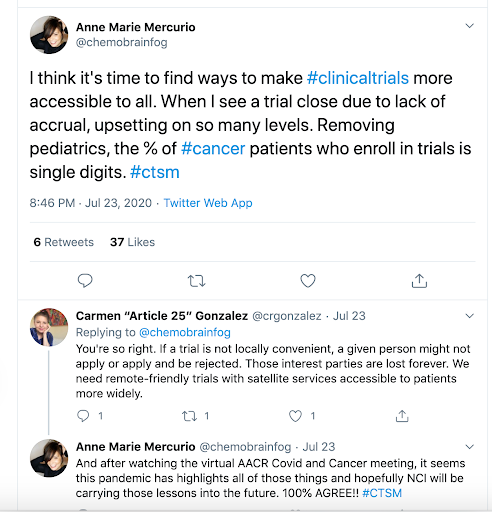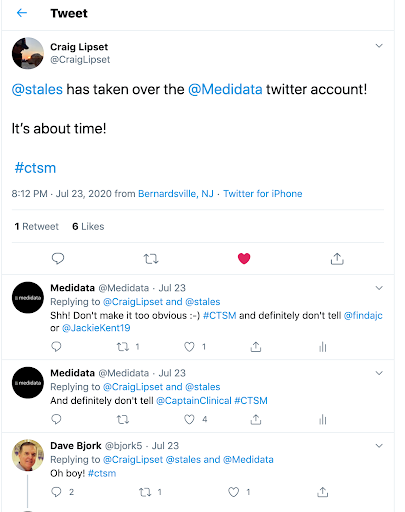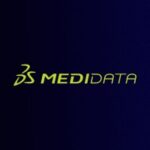 Medidata Solutions