Medidata Blog
Measuring Quality of Life for Cancer Patients: Where Are We Today and Where Are We Headed Tomorrow?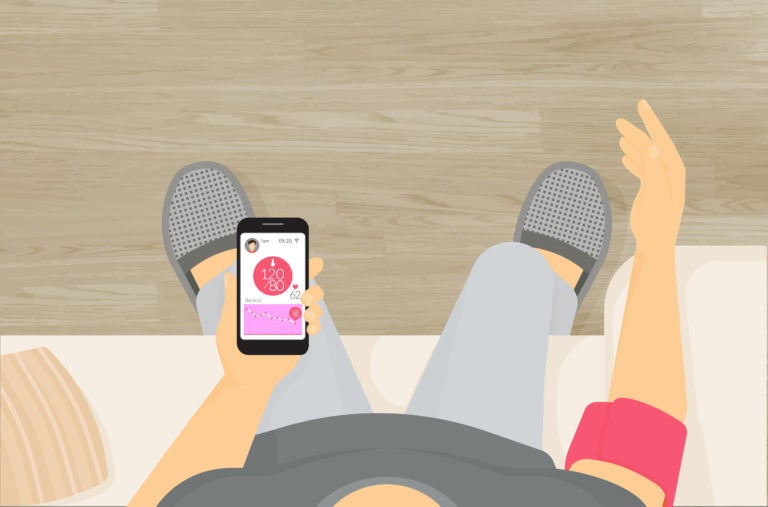 May 01, 2016
Cancer treatments are improving in effectiveness, this much we know. Obviously there is still much ground to cover, but cancer treatments are extending life. According to the American Cancer Society, the average five-year survival rate for all cancers has increased to nearly 70 percent, up from 55 percent in the late 80s. 
Cancer patients are obviously concerned about extending their life, but they are also thinking about their quality of life. When patients start new treatment regimens, they ask "How will it make me feel?" and "How did patients like me feel with this treatment?".
Agencies like the FDA that approve new drugs and government insurance organizations like the UK's National Health Service that pay for new drugs are increasingly interested in seeing data that helps measure quality of life aspects of a new drug.
More objective measures need to be collected to prove a drug provides a better quality of life over another treatment. For instance, electronic clinical outcome assessments (eCOAs) and electronic patient-reported outcomes (ePROs) can be used to collect measurements of patient symptoms in a more systematic way.
Nearly 25% of approved drugs include the effect on patient symptoms in the drug's label, but cancer drugs are rarely approved in the US with symptom information included in the labeling. Out of the 43 oncology therapies approved between 2006 and 2013, only one was approved with labeling claims supported by patient-reported outcomes. Only one.
Digital health devices and techniques - for example, wearable activity monitors and ePRO apps installed on patients' own smartphones  - can be employed to collect quality-of-life-data remotely. For patients, this means they don't have to travel to the hospital as frequently and can even result in higher patient engagement. Combining subjective patient-reported data with objective real-world data from digital health devices is the key to unlocking new insights about how new therapies have an effect on real life.
For trial sponsors and research institutions, these devices can provide a more complete picture of the world their patients live in when they are away from clinic, whether it's during treatment or as follow-up monitoring. Today, this approach is not taken in oncology studies, but I think there is a significant benefit that technology can provide specifically in this therapeutic area.
As an industry, we need to think about how we can incorporate these mobile devices and apps into more oncology trials to ensure patients have a voice in how a therapy works in all aspects of their lives. The clinical trials of the future will employ smart, connected technology that involves patients as partners  in their hope for a better life, and hopefully someday a cure. There's no reason we can't get started now.
I'll be speaking at Interaction Canada 2015 conference in Toronto about incorporating new technology into clinical trials. Please seek me out if you're there. I would love to chat. In the meantime, be sure to share your thoughts in the comments section below!
We hope you'll join us Sept. 30 - Oct. 1 at The New York Academy of Sciences for Mobile Health: The Power of Wearables, Sensors, and Apps to Transform Clinical Trials.