Medidata Blog
Medidata CIO Rama Kondru Is Now CTO Too. Here's Why That Matters For Healthcare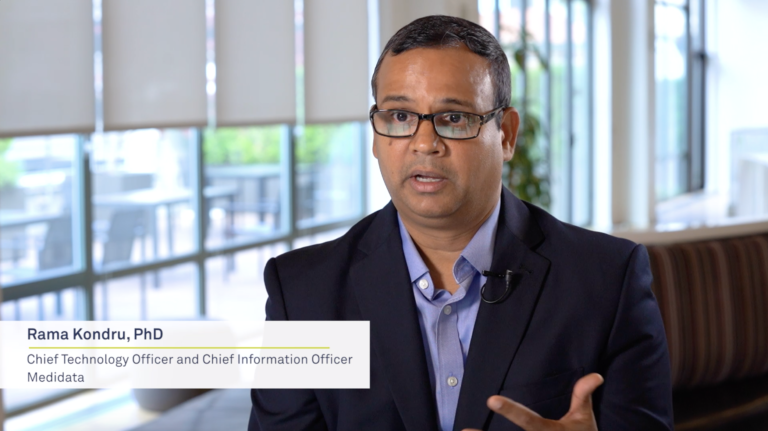 September 18, 2019
In this current age of digital innovation, the role of chief information officer (CIO) is evolving as a reflection of the importance of data and insights in corporate decision-making. As Medidata's own R&D organization evolves, Medidata CIO Rama Kondru will add the role of chief technical officer (CTO) to his responsibilities and oversee architecture, engineering, software quality, data science, delivery services, and information security across the entire Medidata portfolio.
Rama previously served as the senior vice president and CIO for Johnson & Johnson's pharma company Janssen Americas. At J&J, he also served as CIO for R&D and innovation in medical devices. Rama is a recognized industry leader, as an inventor of more than 30 patents and author of more than 30 papers for peer-reviewed scientific publications.
Watch an interview with Rama to hear his thoughts on the evolving roles of CIO and CTO as life science organizations turn data into insights and insights into improved patient outcomes.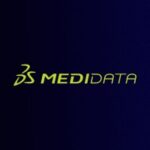 Medidata Solutions