Medidata Blog
Medidata Rave Coder Named One of the Most Innovative Products by PM360 Magazine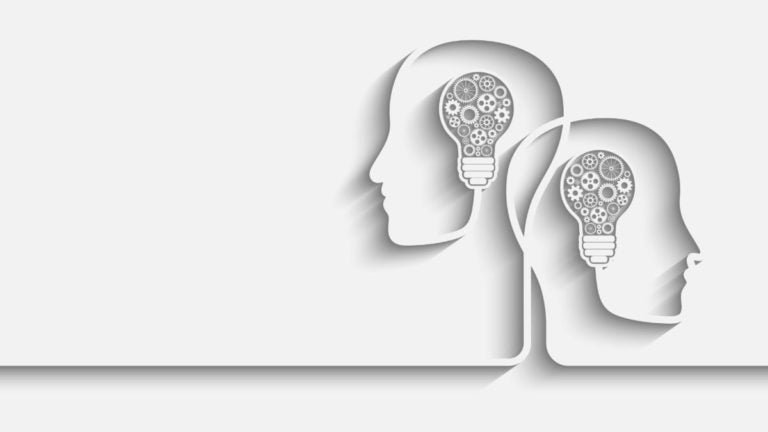 January 07, 2020
Medidata Rave Coder was named one of the most innovative products of 2019 in PM360's 8th Annual Innovations Issue. PM360 is a leading trade magazine for marketing decision-makers in the pharmaceutical, biotech, medical device, and diagnostics industries.
Coding is the process of standardizing the terminology for concomitant medications, adverse events, or medical histories collected during a clinical trial. However, this process is time-consuming and expensive. Medidata, a Dassault Systèmes company, applies machine learning methods to streamline coding in clinical trials through Medidata Rave Coder. The machine-learning algorithm was "trained" on over 20 million coding decisions across 2,000 studies. 
The results powered by Rave Coder are impressive and consequential. Manual coding time is reduced by 50%, and coding accuracy is up to 98% for terms suggested for adverse events and concomitant medications.
"Medidata Rave Coder represents one of the ways we're transforming life sciences," said Glen de Vries, co-CEO and co-founder, Medidata. "We're proud to be recognized as one of the top innovators by PM360 for this product, which produces highly accurate coding suggestions, helps to minimize errors, and reduces time and effort in clinical trials."
PM360 received hundreds of submissions from across the healthcare and life sciences industries.
The annual Innovations Issue was established to serve as a guide to the year's most ingenious companies, startups, products, and services. This comprehensive overview helps other companies in the industry to find potential partners and offerings that can help them advance their business goals.
Medidata and Medidata Rave are registered trademarks of Medidata Solutions, Inc., a wholly-owned subsidiary of Dassault Systèmes.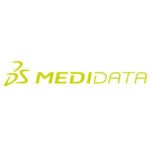 Medidata