Medidata Blog
Medidata Research Highlights for 2018—eCOA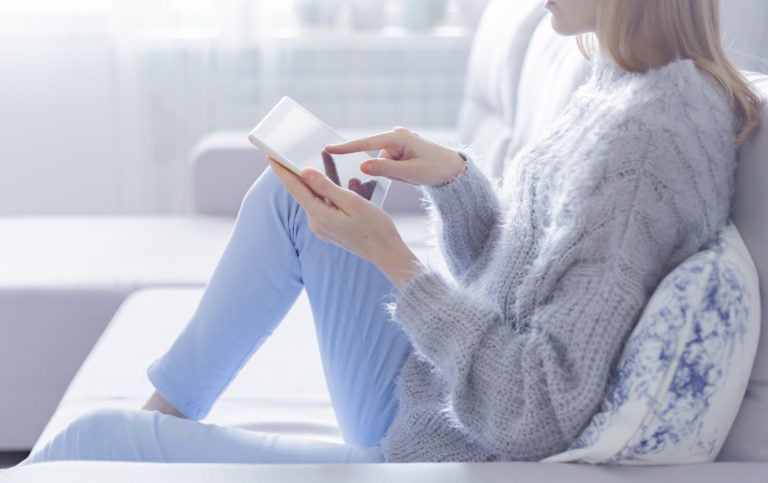 February 13, 2019
As clinical research becomes increasingly more complex, researchers are looking to pioneering technologies as a way of addressing the growing burden and cost of trials. We're highlighting recent research that leveraged Medidata's platform — including Rave EDC, Rave eCOA, and Rave Omics—to overcome complex challenges, including two studies presented at the recent 60th Annual Meeting of the American Society of Hematology (ASH). These highlights are significant because they may tremendously impact future clinical research.
Broadly, the recent publications fit in three categories: precision medicine, patient-reported outcomes, and a broad category of clinical trials/epidemiology studies. Today we're reviewing recent research highlights in patient-reported outcomes.Technology continues to enhance researchers' capability to capture patient-reported outcomes, which can provide valuable, previously untapped insights.
In our first post, we looked at recent precision medicine highlights; today let's look at ePRO research highlights from 2018.
Adverse Event Data from Oncology Patients
The National Cancer Institute (NCI) has developed software to gather symptomatic adverse events directly from clinical trial patients. NCI surveys patients using items from the Patient-Reported Outcomes version of the Common Terminology Criteria for Adverse Events (PRO-CTCAE) through web-based or automated telephone interfaces and facilitates clinicians' and research associates' management of survey administration and data through Rave.
The NCI recently evaluated the software's usability in a study published in JMIR Human Factors, and the resulting modifications improved the system. The data informed the specifications for the functionalities of a mobile app version of the PRO-CTCAE data implemented on Medidata's Rave eCOA. The PRO-CTCAE software has been implemented in at least five large NCI-sponsored multicenter cancer clinical trials, with more to follow.
Understanding the toxicity of oncology treatments and their impact on patients is vital, and tools for simplifying patients reporting of their events and allowing researchers to monitor and analyze this data hold the promise of improving the treatments making it to market.
Wearable Technology Assesses Wellness and Health of Patients During Chemotherapy
In a study presented at ASH, investigators asked whether mobile wearable technology can establish patterns of sleep and wake states in newly diagnosed multiple myeloma (NDMM) patients receiving therapy and whether these patterns differ over time.
NDMM patients received Garmin Vivofit devices with the Rave eCOA app on their phone/tablet. Researchers bio-monitored patients for physical activity and sleep during a baseline period (1–7 days before chemotherapy initiation) and continuously for up to six cycles of chemotherapy. Medidata's Rave Wearable Sensors technology automatically synced data about activity, sleep, and completed ePRO questionnaires to Rave.
When the researchers compared pre- and post-therapy mean activity, patients above and below 65 years old had increased 8.6% and 52%, respectively. Short-term effects of therapy initiation were evaluated by comparing percent changes in activity (steps/24 hours) from baseline to cycle 1. Three patients had a >100% increase, one had 50–100% increase, and 11 had within +/-50% change. The authors concluded that such monitoring in symptomatic NDMM patients may be a useful tool to assess overall wellness and health during chemotherapy.
Wearables and sensors as a way of gaining greater insight into the patient experience is a key area if interest for the industry, and this research highlights the unique perspective this technology can provide.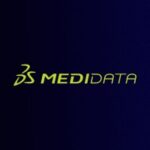 Medidata Solutions