Medidata Blog
Medidata Research Highlights for 2018—Precision Medicine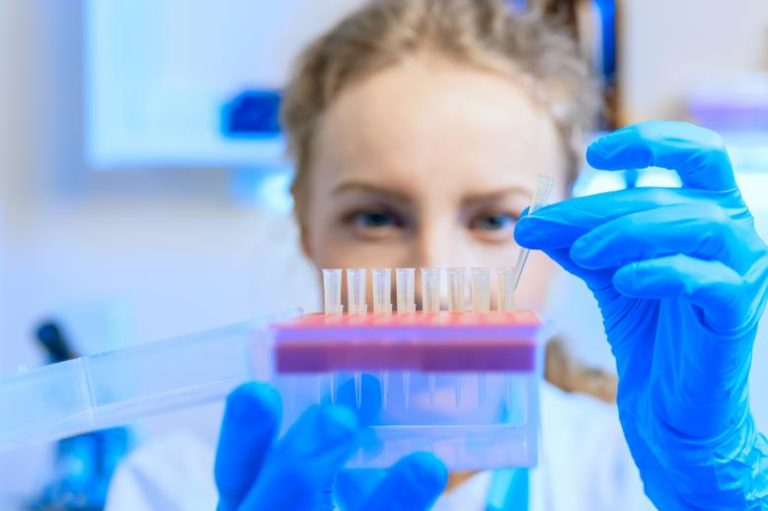 January 16, 2019
As clinical research becomes more complex, researchers are increasingly turning to pioneering tools. It is amazing to witness the recent cutting-edge medical research supported by Medidata's technology.
We're highlighting recent research that leveraged Medidata technology—including Rave, Rave eCOA/ePRO, and Rave Omics—to overcome complex challenges, including two studies presented at the recent 60th Annual Meeting of the American Society of Hematology (ASH). These highlights are significant because they may tremendously impact future clinical research.
Broadly, the recent publications highlighted fit in three categories: precision medicine, patient-reported outcomes, and a broad category of clinical trials/epidemiology studies. We'll highlight this recent work over the next few days in a series of posts, starting here on the theme of precision medicine.
Omics and Rare Disease
The Castleman Disease Collaborative Network (CDCN) and Medidata recently co-presented results at ASH that employed the Medidata Rave Omics machine learning platform. CDCN emphasized the value of new tools to identify distinct patient subtypes, which can guide treatment options and provide insights into treatment response and potential new drug targets.
This study represents the first use of high-quality serum proteomics data to study a rare nonmalignant lymphoproliferative disorder and assist with molecularly defining a heterogeneous disease, developing candidate diagnostic biomarkers, predicting therapy response or failure, and identifying novel candidate therapeutic targets.
Idiopathic multicentric Castleman disease (iMCD) is poorly understood, with systemic inflammation and a cytokine storm that can cause multi-organ failure and death. While interleukin-6 (IL-6) is thought to primarily drive symptoms and disease progression, ~66% of patients fail to respond to FDA-approved anti-IL-6 therapy (siltuximab).
By examining iMCD patient serum proteomes during disease flare, investigators could align this data with the previous patient response data from anti-IL6 treatment to obtain molecular insights into iMCD and identify biomarkers of response to anti-IL6 therapy. Clustering baseline proteomic data for iMCD patients resulted in six patient clusters; of the analytes among the strongest differentiators include cytokines, chemokines, and inflammatory molecules. These previously undiscovered proteomically distinct iMCD subtypes or disease states can inform treatment options.
Real-time Tumor Mutation Profiling
In a study published in JCO Precision Oncology, investigators assessed the potential for real-time detection of mutations in patients with metastatic tumors using fine-needle biopsy (FNB) and liquid biopsy for minimally invasive tumor sampling.
Eligible patients with advanced solid tumors were prospectively recruited, and investigators conducted mutation profiling using matched tumor DNA from biopsies followed by targeted next-generation DNA sequencing. Medidata Rave captured and stored profiling results.
Actionable mutation results were concordant in 28 (96%) of 29 biopsy pairs. Six of nine actionable mutations (67%) found by biopsy were detectable in circulating tumor DNA (ctDNA). Two more were found exclusively in ctDNA. The authors suggest their optimized protocols can be used to routinely monitor for tumor mutation profiling to identify actionable mutations.