Medidata Blog
Medidata Research Highlights for 2018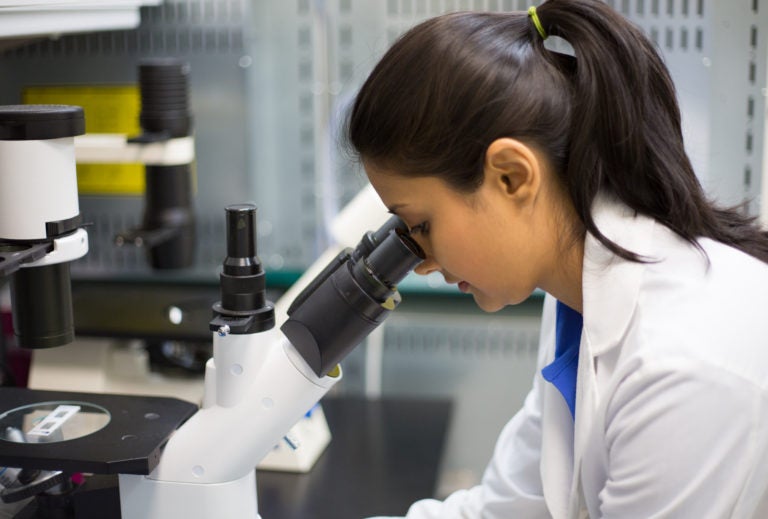 February 21, 2019
As clinical research becomes more complex, researchers are increasingly turning to pioneering tools. It is amazing to witness the recent cutting-edge medical research supported by Medidata's technology.
We're highlighting recent research that leveraged Medidata technology—including Rave EDC, Rave eCOA, and Rave Omics—to overcome complex challenges and impact future clinical research tremendously.
Broadly, the recent publications highlighted fit in three categories: precision medicine, patient-reported outcomes, and today's category—clinical trials/epidemiology studies.
New Treatment Regimen for MYC-rearranged B-cell Lymphomas
Multiple retrospective studies of R-CHOP have shown a worse outcome in patients with MYC rearrangement than without, indicating improved outcomes after more intensive treatment. Now, in a study published in The Lancet Haematology, the final data of a prospective, multicenter, single-arm, Phase II  study of dose-adjusted-EPOCH-R in patients with untreated aggressive B-cell lymphoma with MYC rearrangement were reported. Clinical sites submitted data and responded to queries using Rave EDC.
Nineteen patients had confirmed MYC rearrangement alone (single-hit), and 24 also had a rearrangement of BCL2, BCL6, or both (double-hit). After a median follow-up of 55.6 months, the 48-month event-free and overall survival for all patients were 71% and 76.7%, respectively. Overall, the dose-adjusted-EPOCH-R regimen produced durable remission in patients with MYC-rearranged aggressive B-cell lymphomas. The authors conclude that this regimen should be considered as a treatment.
Progress in the Development of a Novel IPF Treatment
Idiopathic pulmonary fibrosis (IPF) is a devastating condition that causes irreversible loss of lung function. These patients have elevated levels of autotaxin in lung tissue, so investigators tested the effects of a novel, selective autotaxin inhibitor (GLPG1690) with good oral exposure as reported in The Lancet Respiratory Medicine.
In a double-blind Phase IIa study, patients were randomized using Rave RTSM to receive a placebo or 600 mg oral GLPG1690 once daily for 12 weeks. The primary outcomes were safety (adverse events), tolerability, pharmacokinetics, and pharmacodynamics.
Patients in the placebo and GLPG1690 groups had 67% and 65% treatment-emergent adverse events (most mild to moderate), respectively; 12% in the GLPG1690 group had events judged to be related to treatment, and two patients in the placebo group and one in the GLPG1690 group had serious adverse events. The mean change from baseline in forced vital capacity at week 12 was 25 mL for GLPG1690 and -70 mL for placebo. The authors indicate that these data support the further development of GLPG1690 as a treatment for IPF.
Caffeine May Reduce Acute Kidney Injury in Preterm Neonates
Assessment of Worldwide Acute Kidney Injury Epidemiology in Neonates (AWAKEN) is a retrospective observational cohort that enrolled neonates born from January 1, 2014 to March 31, 2014 and employed Rave EDC to capture all admissions. In a study published in JAMA Pediatrics, investigators employed the AWAKEN dataset to evaluate the association between caffeine administration and acute kidney injury (AKI) in preterm neonates seven days after birth.
Overall, the injury occurred significantly less frequently among neonates who received caffeine, and for neonates with early AKI, those that received caffeine were less likely to develop stage-two or stage-three AKI.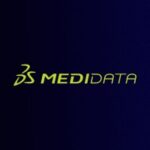 Medidata Solutions