Medidata Blog
Medidata Wins Galaxy Award for "Conquering Diseases Together" Initiative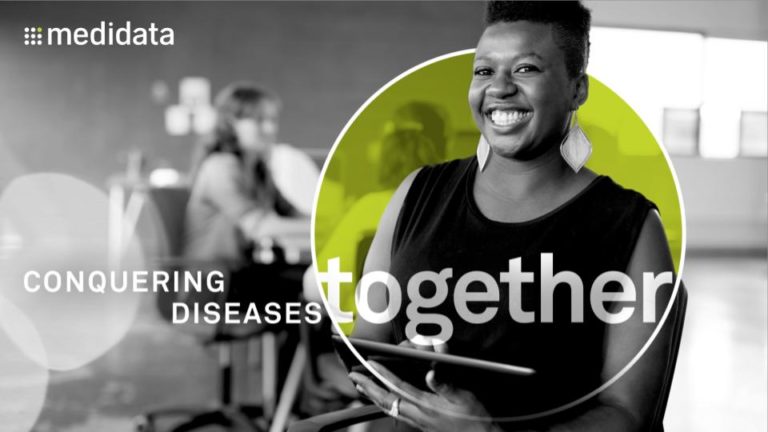 November 04, 2019
Medidata was honored with a Galaxy Award for its "Conquering Diseases Together" campaign. This industry award recognizes organizations "dedicated to defining the standards of excellence" and "the individuals whose work has made an outstanding contribution."
"Conquering Diseases Together" was a comprehensive corporate brand initiative that showcased key members of the clinical development and commercialization ecosystem — trial sponsors and investigators, contract research organizations, clinical operations, patient advocates, data scientists, regulators, health economists, and patients — who are the real heroes in helping to advance healthcare.
Web advertising, conferences, social media, internal communications and videos—including Heroes: Conquering Diseases Together—helped to communicate the importance of partnerships, inclusion and diversity, and innovations to advance healthcare. Click on some of the amazing stories here:
"At the core of the Medidata mission is to power these ''heroes'' with the innovative tools they need to advance science and bring therapies to those in need," said Dianne Yurek, Vice President of Corporate Marketing at Medidata. "We're thrilled to be recognized with this award and are more energized than ever to establish Medidata as the Operating System for Life Sciences."
Medidata is leading the digital transformation of life science, with the world's most used platform for clinical development, commercial, and real-world data. Its platform helps the biopharmaceutical, diagnostic and device sectors tackle the most challenging scientific problems of our time.
Here is what a few of the featured "heroes" said: "It's a harmony of science, technology and regulation coming together to create faster and more efficient clinical development," said Karen Noonan, Vice President of Global Regulatory Policy at the Association of Clinical Research Organizations. John Barry, Chief Operating Officer of Pharm-Olam added: "We are creating the ideal clinical environment, through shared insights and collaboration, which enables us all to put patients first."
About the Galaxy Awards
The International GALAXY Awards Competition honors outstanding achievement in product and service marketing. They have achieved worldwide recognition for their integrity and fairness in their judging procedures. Eleven major categories include: Advertising, Brochures, Copywriting, Design, Marketing Campaigns, Mobile Media, New Product Introduction, Promotion, Special Events, Video Content and Websites.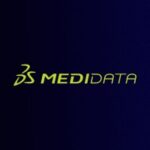 Medidata Solutions