Medidata Blog
Meet a Medidatian: Ali M., Lead Product Manager and Environmental and Human Rights Activist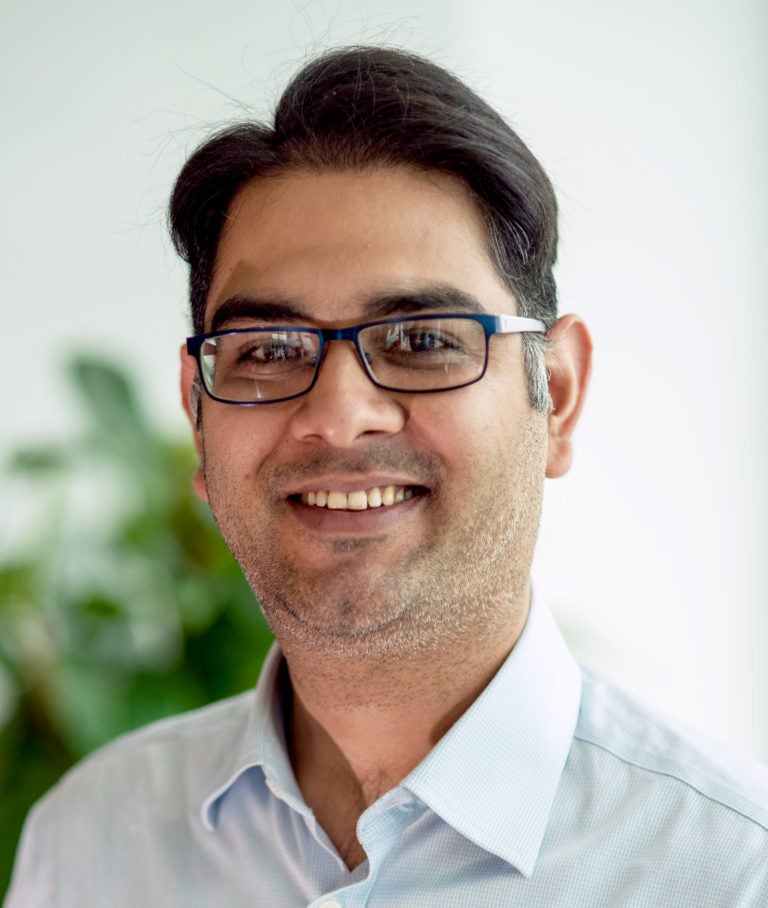 April 13, 2020
Meet Ali, who is a product manager in Medidata's suite of CTMS products. He is responsible for the full product lifecycle and works closely with internal and external stakeholders and is supported by a talented team of business analysts.
Hometown: Lahore, Pakistan.
Currently lives: London, England.
Years at Medidata: 3 years 10 months.
What was your first job? Intern business analyst at a government department where I would meet bureaucrats and public servants on a daily basis to gather requirements to automate processes through the use of technology. I thoroughly enjoyed it and ended up coding some of the systems as well.
Why did you join Medidata? Medidata put a lot of time and attention in the hiring process. It was not merely interviews; I was given the time and chance to meet individuals, know the culture and team, and I really valued that. It also felt like a very progressive organization with a social impact, and that resonated with me.
What is your favorite part of being a Medidatian? It's the overall culture of the organization. Although the size has grown, we have been able to maintain a very friendly environment where people tend to help each other and have each other's back. I also love the flexibility offered to employees to manage their work-life balance and family commitments.
What is your favorite project or moment during your time at Medidata? I have been able to deliver 15 successful releases across three core products in the CTMS suite during my time, so that is naturally my favorite project. I am very pleased with the best practices, standard operating procedures, and knowledge sharing processes I was able to set up for my team, as well as the opportunity that I have to mentor and coach people.
What's your advice for others looking for opportunities in product management? If you have an appreciation for technology, its impact, and how to make use of it to make things better for the users, product is a great area to work in. I would highly recommend people from technical backgrounds with some business acumen to consider product management as a great career opportunity.
What's your favorite Medidata perk or benefit? Four month paternity leave is unheard of. I love it so much I made use of it twice already. Although I missed my work and team so much I came back after a month each time.
What are your hobbies? I read a lot and regularly blog on cricket, music, food, culture, and technology. I cook almost every day and find it therapeutic. I am also interested in environment and human rights and actively campaign on these issues primarily using digital media campaigns.
Favorite food? It has to be Pakistani food. Sure I have a bias, but I have travelled to 40 countries and consider myself a bit of a food critic so this comes with a good sense of international food. I am always in awe at the history that goes back 3,000 years and the delicate mix of spices that goes into the food I grew up with.
Where is your favorite place on earth? Istanbul, Turkey for the blend of East and West that it provides. For someone like me torn between different worlds and culture, Istanbul always puts my mind and soul to rest every single time I visit. The layers upon layers of history, food, and culture is great - arguably the capital of the world!
If you could be anyone who would you be? I would like to be myself, and tell my younger self to start travelling a lot earlier in my life.
What's your favorite quote? I have two, which I love equally and continue to inspire me everyday:
Detachment is not that you should own nothing, but that nothing should own you - Ali ibn Abi Talib
Those who are silent when others are oppressed are guilty of oppression themselves - Hussain ibn Ali
Our Medidatians are all unique and amazing in their own ways. In our Meet a Medidatian series, we introduce you to Medidata employees from all over the world and share some interesting, fun, and surprising facts about what makes them who they are. Check out the full series.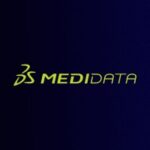 Medidata Solutions