Medidata Blog
Meet a Medidatian: Bruna Martins, Global Digital Marketing Manager and Marathon Runner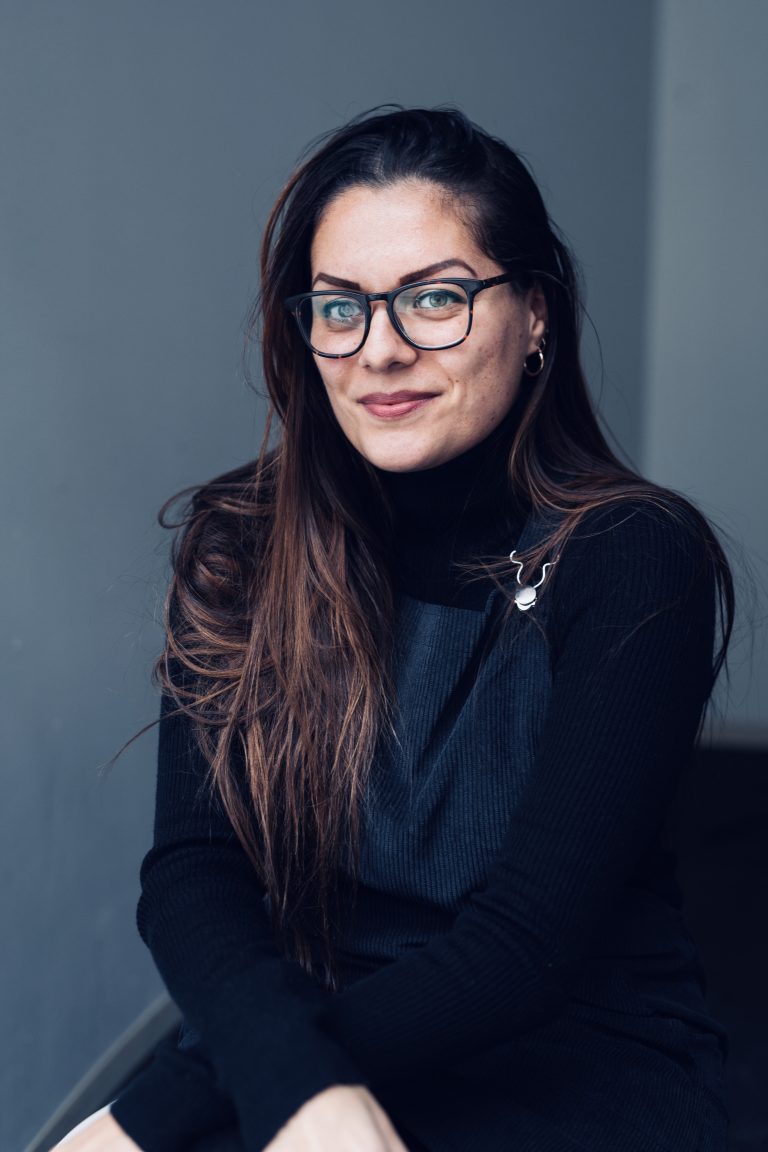 May 18, 2021
Meet Bruna, who helps drive strategy, growth, and vision for our search and content programs. This includes interacting with a number of stakeholders across the organization to make sure our content leans on search data to highlight value and relevance to our customers and partners—with the ultimate goal of increasing the quality and quantity of visitors and leads to our website.
Hometown: São Paulo, Brazil 
Currently live: NYC
Years at Medidata? 4 years this June!
What were your favorite and least favorite subjects in school? Always been into languages, so Portuguese when I was still in Brazil and English when I moved to the USA—and science. My least favorite is math all the way.
Why did you join Medidata? I had a growing interest to move from B2C consumer technology to the intersection of tech and healthcare. I saw an opening in the comms team, checked out Medidata's IG, and jumped at the opportunity. The mission really resonated with me, and seeing the culture come to life on Instagram was just icing on the cake.
Where did you work before Medidata? I worked for a small PR agency focused on high growth, early stage startup companies. I managed the team responsible for the consumer tech companies.
What is your favorite part of being a Medidatian? There are truly so many wonderful things about Medidata that it is hard to choose just one, but if I must, the people and the mission. The sense of comradery is real, both in and out of work; and to be in the life sciences industry, particularly at one of the tech companies behind the Covid vaccine during a global pandemic, is one of the most rewarding things I have done and been a part of.
What is your favorite project or moment during your time at Medidata? Again, there have been so many memorable moments, but I think when we celebrated our 20th anniversary. It truly took a village. We had a number of global events planned, and I was able to join the leadership team at Nasdaq as part of the celebration. Also, I was overseeing our social media marketing at the time, and to be able to create content that highlighted our rich 20 year history and the excitement it brought everyone was awesome. I mean, our CMO at the time let me create a video with a stork on it to celebrate when Medidata was created—hard to top that.
What's your advice for others looking for opportunities in marketing? Be open minded and don't be afraid to reach out to people who currently have the job you are gunning for. I started out in comms then took over our social media marketing, and now am part of the global digital marketing team overseeing our search efforts. Everything can be a stepping stone into something larger if you have the vision for it. 
What's your favorite Medidata perk or benefit? Unlimited PTO, no questions about it.
What are your hobbies? Running marathons, learning more about wine, traveling, and being overbearing to my dog 
What color best describes you and why? Black—versatile and goes with everything :)
Where is your favorite place on earth? Trancoso, Bahia, Brazil—it is a very remote and magical beach town in the North of Brazil.
What has been your favorite age and why? My current age. I try to live with no regrets and while I am excited for the future, it's important to focus on the present.
What is something unique about you that few people know? I am a part of the AstraZeneca COVID-19 clinical trial.
Our Medidatians are all unique and amazing in their own ways. In our Meet a Medidatian series, we introduce you to Medidata employees from all over the world and share some interesting, fun, and surprising facts about what makes them who they are. Check out the full series.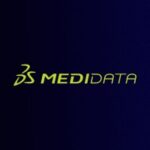 Medidata Solutions