Medidata Blog
Meet a Medidatian: Carol G., Director, The Academy, and Lover of the Arts!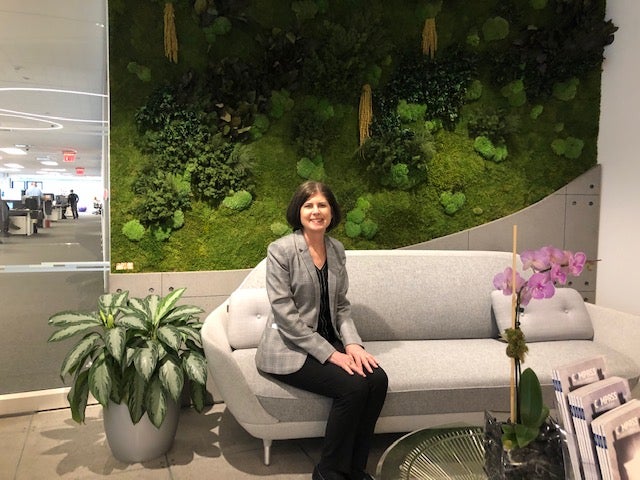 March 16, 2020
March is Women's History Month. Medidata is proud to celebrate the social, economic, cultural and political achievements of women. On March 8th, International Women's Day marked a call to action for accelerating women's equality. This month, female Medidatians (that's what we call Medidata employees) from around the globe will share insights on their professional journeys and personal interests here on the blog. Happy Women's History Month!
Meet Carol, who manages a team that focuses on delivering product training, certification assessments and localization of courses to our clients, partners and employees.  
Hometown: South Jersey.
Currently lives: Northern NJ.
Time at Medidata: One month!
When you were a kid, what did you want to be when you grew up? A teacher.
Why did you join Medidata? So many reasons! The company culture, purpose, Best Place to Work in IT title, and the opportunity to lead an accomplished learning and development team to the next level. And to share my years of best practice.  
Where did you work before Medidata? IPsoft, Citrix, DataXu, ADP, etc.
What is your favorite part of being a Medidatian? So far I am feeling proud of being part of a dedicated, friendly, professional team and welcoming leadership.
What is your favorite project or moment during your time at Medidata? Getting to know everyone is No. 1, assessing where each functional area is and planning ways to grow them and working on the learning management system (LMS) project. I have extensive experience in designing and implementing LMSs and know their potential and how transformative they can be. 
What are your hobbies? Art, ballet, theater, museums (Metropolitan Museum of Art, Museum of Natural History and Hayden Planetarium in New York City), and travel.
What is your favorite animal? Dogs (especially mine).
What was your first job? After college, as a trainer for ADP.
What's the last song you listened to? Something by Billy Joel from the XM Billy Joel channel.
What's your favorite quote? "Be the change you want to see in the world."
As we celebrate Women's History Month and International Women's Day we highlight some of our unique and amazing female Medidatians, and share interesting, fun, and surprising facts about them. For more information about our diversity and belonging initiatives check out our D&B page.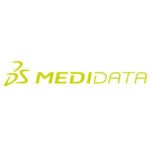 Medidata