Medidata Blog
Meet a Medidatian: Cass A., Software Test Engineer Level II and Composer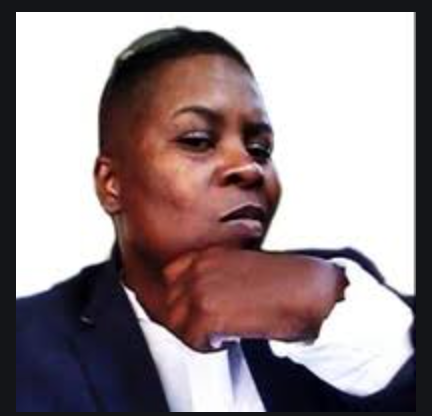 February 01, 2021
Meet Cass, who designs, develops, and executes test plans related to products in the artificial intelligence line. He tests products using manual and automated solutions that support data science and discovery.
Hometown: Brooklyn, New York
Currently lives: Long Island, New York
Years at Medidata? A little over two and one half years
Why did you join Medidata? I had a few peers at the company before I joined, including Paul Holland who wooed me with his excellence. I was drawn to the company goals and culture because they align with my personal goals and values relating to goodwill to all. 
Where did you work before Medidata? I worked for Deloitte as a Team Lead on Technical Projects. I was initially deployed in Oregon to the Justice Department Child Support Division, revamping the Online Procedures and Online Help systems with my team of five. I had completed the first deployment phase when I was contacted by Medidata to consider a testing position.
What is your favorite part of being a Medidatian? I take pride in participating in projects that positively affect people on a large scale. Knowing that our work is prolonging and saving millions of lives gets me out of bed to join my scrum team even when I want to sleep all day. Ha!
What is your favorite project or moment during your time at Medidata? My favorite moment is getting the call to join the company. A recent favorite project is organizing MedidataOUT's Transgender Day of Remembrance 2020 because Medidata and the guest panel formed alliances to improve clinical trial diversity process and experience for the transgender community.
What's your advice for others looking for opportunities in Tech? Learn information technology SDLC principles and it will be easier to shift through buzzword changes across methodologies. Learn to code (or at least how to read it) because it's the communication path to and from products. Don't be afraid to ask questions. 
What's your favorite Medidata perk or benefit? Education reimbursement because we are encouraged to grow beyond our current capacity, improving self and bottom-line contributions.
What are your hobbies? Current: acrylic painting, word puzzles, and home upgrading.
What color best describes you and why? Purple—vibrant, quiet and noticeable strength, ambitious, creative.
What has been your favorite age and why? Now because I feel blessed to be here on this magical planet with all of you interesting humanoids.
What was your first job? At the age of 16, I worked as a part-time audio visual technical for Medgar Evers College in Brooklyn, New York.
What is something unique about you that few people know? I love to compose, engineer, and master music and have worked with a few indie artists, including releasing my own CDs (though amateurish, but fun!). I am also a fiction writer under the name of Terry Birchwood (graphic thrillers).
If you could be anyone who would you be? A better version of me seeking ways to perform goodwill toward Earthlings. 
What's your favorite quote? "We are all rainbows. Every color is true. Pick any color and I'll show it to you." —Cass Allen
Our Medidatians are all unique and amazing in their own ways. In our Meet a Medidatian series, we introduce you to Medidata employees from all over the world and share some interesting, fun, and surprising facts about what makes them who they are. Check out the full series.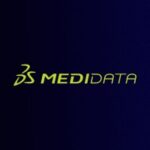 Medidata Solutions