Medidata Blog
Meet a Medidatian: Christopher T., Global Account Manager and Dungeons and Dragons Enthusiast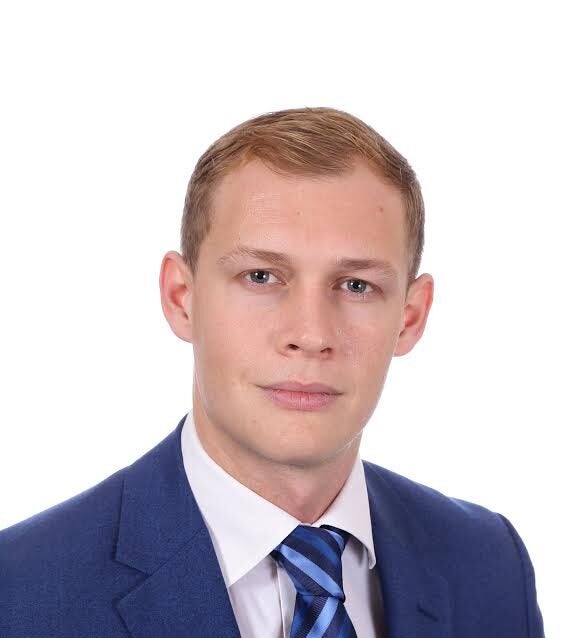 December 07, 2020
Meet Christopher, who is an account manager for the larger accounts in the Nordics region.
Hometown: London
Currently live: London
Years at Medidata? 3.5 (started Nov 2016)
Where did you work before Medidata? I was an eCOA specialist at ERT (brought in through the PHT acquisition).
What is your favorite part of being a Medidatian? The opportunity to be exposed to all of the amazing cutting edge science that is being applied to develop the drugs and therapies of the future.
What is your favorite project or moment during your time at Medidata? Last year we held our first Nordic Clinical Innovation Days event in partnership with Lundbeck, a long-standing partner of Medidata. It was a great success with emphasis on the scientific and technological achievements of the sponsors we work with in the region. Unfortunately we have had to postpone NCID 2020 due to COVID! 
What's your advice for others looking for opportunities in Sales? Don't try to be a sales person, be a problem-solver! Empathy and the ability to put yourself in the shoes of the person on the other end of the phone is your greatest asset. Use common sense and apply yourself to help and understand the person you are speaking with. If you focus on that, success should naturally fall into place.
What's your favorite Medidata perk or benefit? Splitting my time between working from my home office and traveling to Copenhagen keeps life interesting (though unfortunately it's been a bit too much home time and not enough travel as of late).
What are your hobbies? I have endless hobbies and am a true nerd so there's no sense in hiding it. Ultimate Frisbee, Disc Golf, Dungeons and Dragons, Magic the Gathering and Warhammer all feature at the top of my list.
Favorite food? My fiance's vegan carbonara.
What is your favorite book? A Clockwork Orange.
What is your favorite animal? I favour and advocate for the wellbeing of all animals (even crabs which I have a serious phobia of), but I particularly love the two cats I live with, Bean and Munk.
What was your first job? Barman/quizmaster at a local pub.
If you could be anyone who would you be? I honestly think I'm pretty lucky being myself :)
Our Medidatians are all unique and amazing in their own ways. In our Meet a Medidatian series, we introduce you to Medidata employees from all over the world and share some interesting, fun, and surprising facts about what makes them who they are. Check out the full series.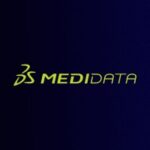 Medidata Solutions