Medidata Blog
Meet a Medidatian: Courtney M., Associate HR Generalist and Former Competitive Basketball Player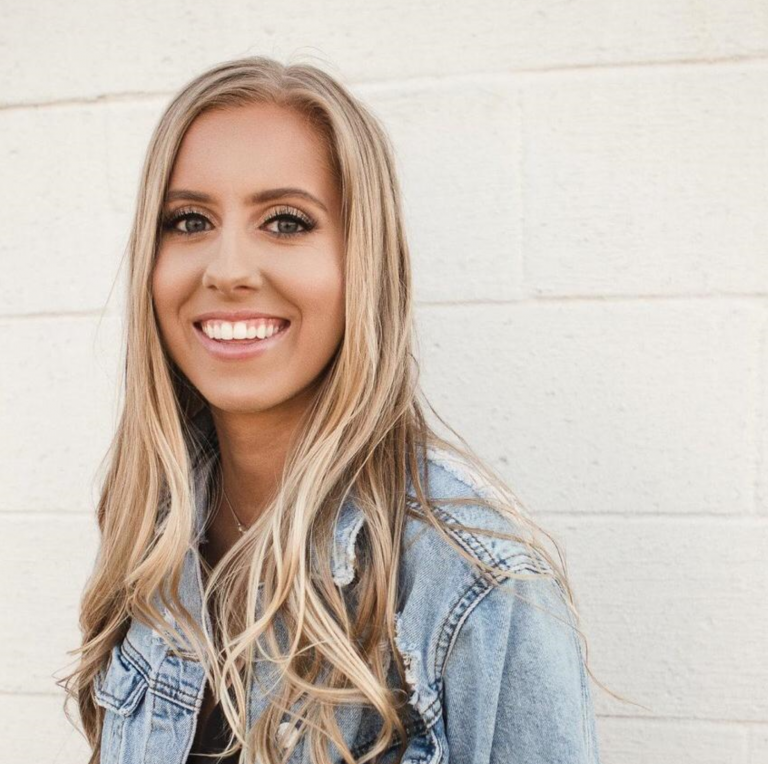 March 29, 2021
Meet Courtney, who works in all areas of HR and primarily supports our PS team in things like performance management, employee development, organizational development and strategy, career development, compensation analysis, and more.
Hometown: The Woodlands, Texas
Currently live: Manhattan, NY
Years at Medidata? 3 years in July!
Why did you join Medidata? I was blown away during my interviews in the NY office—I felt comfortable and welcomed as soon as I came into the building. It was a gut feeling that I should work here. I also love the mission, and the overall greater purpose that the entire employee population has. 
What is your favorite part of being a Medidatian? I know everyone says this, but hands down...the people are the best part. I miss being in the office so much and seeing my coworkers.
What is your favorite project or moment during your time at Medidata? Some of my favorite moments happened when I hosted New Hire Orientation—I got the opportunity to work with so many amazing colleagues across all departments at Medidata, and I loved meeting new people from all over the world that came in for NHO. I took pride in making a lasting first impression on new people joining the company and making them excited about working for Medidata. 
What's your advice for others looking for opportunities in HR? If you want to start a career in HR, go in with an open mind and learn as much as you can about all of the different HR functions. Over time, you start to realize what areas you excel in and whether or not you want to specialize in something. (and make sure you like talking to people for a majority of your day!) 
How does your work/role help solve the impossible? My work requires juggling a lot of different things at once, but most importantly putting my client first—which is our Medidata employees. I like to think that by putting the people first, I am helping them be the best they can be, and therefore do their greatest work to drive our mission forward. Ultimately, we are all doing our part to help create drugs that save lives.
What's your favorite Medidata perk or benefit? The work-life balance and the parties at the office! (pre-COVID days, of course)
What are your hobbies? Running in Central Park, going to brunch with friends, cooking, spending time with my family at our lake house, traveling.
What color best describes you and why? I guess I'd say blue because I'd like to think I am a pretty reliable, calm person, and they say blue is a relaxing color.
What is your genre of music? Toss up between anything from the 80's and Frank Sinatra (my favorite of all time).
Where is your favorite place on earth? My family's lake house in the Adirondacks in Upstate, New York.
What has been your favorite age and why? I love my age right now—I feel like I am content in how my career is progressing, and the same for my relationships with my friends, family, etc. Living in NYC in my 20's has been very transformative for me in a lot of ways, and I've made so many memories. 
What is your favorite animal? Obvious answer is dogs, obscure answer is dolphins.
What is something unique about you that few people know? I played basketball competitively for more than 10 years, and happened to dislocate my right knee twice during that time (second time happened on the exact same day, but one year later…)
Our Medidatians are all unique and amazing in their own ways. In our Meet a Medidatian series, we introduce you to Medidata employees from all over the world and share some interesting, fun, and surprising facts about what makes them who they are. Check out the full series.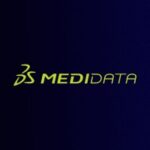 Medidata Solutions