Medidata Blog
Meet a Medidatian: David K, VP, Customer Success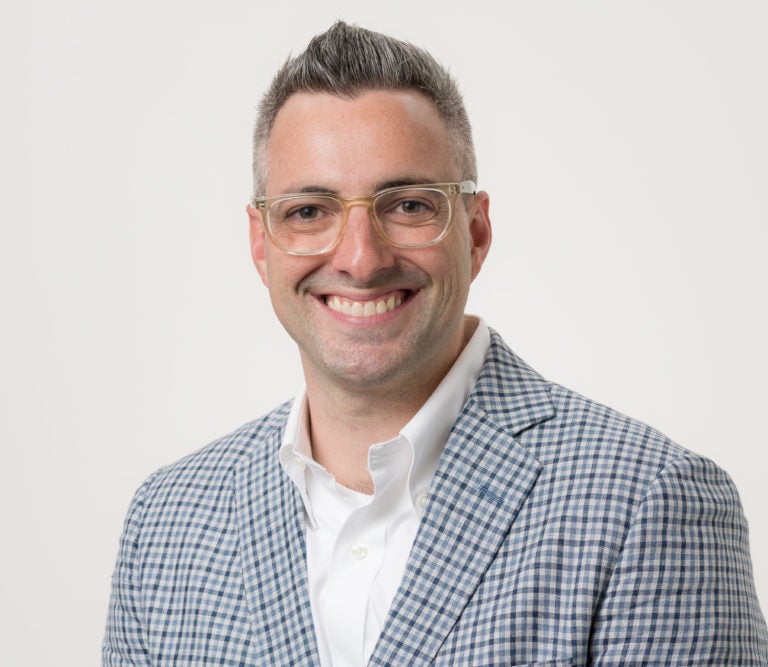 June 29, 2020
Meet David, who is responsible for establishing the mindset, processes, and technology to enable the intentional execution of specific outreach to improve our customers' overall experience and enhance their ability to use our solutions to realize meaningful outcomes. These customer experiences, adoptions, and outcomes activities, led by our team of Customer Success Managers, support increased retention and expansion at target customers.  
Hometown: Big Stone Gap, VA.
Currently lives: Charlottesville, VA.
Years at Medidata: <1 (5 months).
Why did you join Medidata? Three reasons: 1) To be part of the compelling mission of powering smarter treatments and healthier people. 2) To work with a group of people committed to what they do and who enjoy working with each other. 3) To be part of newly formed efforts around Client First and customer success—to be an instigator of mindset and change.
Where did you work before Medidata? GE Digital.
What is your favorite part of being a Medidatian? The amazing people and culture.
What is your favorite project or moment during your time at Medidata? I've been impressed by the "Yes, and" undercurrents that run through meetings and conversations. Medidatians seem to seek out answers, help others, and solve problems. A great example is the awesome support from Rama M. and Manpreet S. in helping us unify and centralize customer data for analytics and visualization. This work is foundational to creating a 360 degree view of each customer to enable health trending and scoring. 
What's your advice for others looking for opportunities in Customer Success? Call me, we're hiring…Agents of change with a passion for solving difficult customer problems are needed.
What's your favorite Medidata perk or benefit? Bevi. Even though I work remotely, I'm addicted to the Bevi machines and schedule trips to refill throughout the day when I'm visiting.
What are your hobbies? Being outside; generally…hiking, golf, yard work. It's where I recharge.
What is your favorite book?  Most read business book = The First 90 Days by Michael Watkins. Each time I start a new role or job, I reread.
Where is your favorite place on earth? 36°39'16.9"N 81°31'36.0"W.
If there was a song that would be the soundtrack of your life what would it be? Astral Weeks by Van Morrison.
What's your favorite quote? "I'm a great believer in luck, and I find the harder I work, the more I have of it." —Thomas Jefferson, former President of the United States.
Our Medidatians are all unique and amazing in their own ways. In our Meet a Medidatian series, we introduce you to Medidata employees from all over the world and share some interesting, fun, and surprising facts about what makes them who they are. Check out the full series.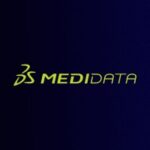 Medidata Solutions