Medidata Blog
Meet a Medidatian: Delia P., Senior Director, Solution Consulting and Italophile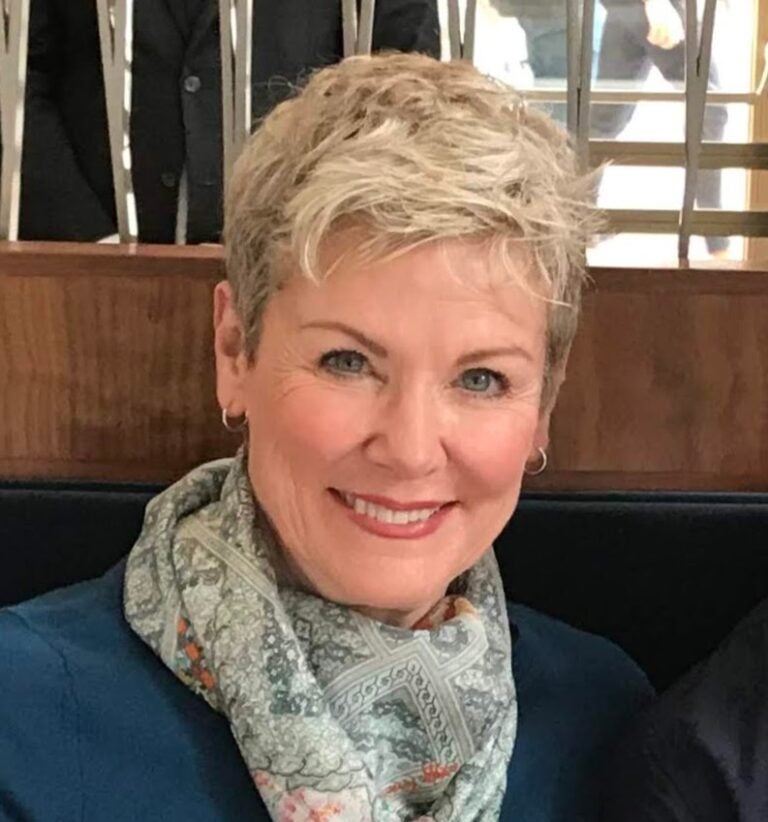 October 19, 2020
Meet Delia, who leads a team of US Mid Market Solution Consultants. They partner with sales teams to develop customer opportunities, provide product expertise and presentations, and drive sales for Medidata.
Hometown: Memphis, TN
Currently live:  Memphis, TN
Years at Medidata? 5+ years
When you were a kid, what did you want to be when you grew up? I wanted to be a star on Broadway!
What were your favorite and least favorite subjects in school? I was one of those geeky kids who loved almost all subjects in school, but Chemistry was not my favorite.
Why did you join Medidata? I've been in the eclinical technical space for almost 20 years, and Medidata is the best in this business; why wouldn't you want to work here?
Where did you work before Medidata? I have worked at Oracle in the Life Sciences unit, as well as smaller technology companies in this space.
What is your favorite part of being a Medidatian? I love being a part of a company that really puts 'feet' to its mission statement. We are all striving to power technology for healthier patients.
What is your favorite project or moment during your time at Medidata? Last year during CKO, I was able to introduce my dear friend Ryan Anthony as the Patient Advocate keynote speaker; to share him with Medidata was one of my proudest moments.
Where is your favorite place on earth? Montalcino, Italy.
If there was a song that would be the soundtrack of your life what would it be? "Secret O' Life" by James Taylor
What was your first job? During high school one summer I was a bundle girl at a dress factory...don't ask!
If you could be anyone who would you be? I'm really good at being myself, so I would be me!
What's your favorite quote? "Life is a banquet…" —Auntie Mame
Our Medidatians are all unique and amazing in their own ways. In our Meet a Medidatian series, we introduce you to Medidata employees from all over the world and share some interesting, fun, and surprising facts about what makes them who they are. Check out the full series.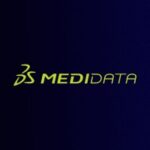 Medidata Solutions