Medidata Blog
Meet a Medidatian: Emma A., Acorn AI Product Management Intern on the Rave Omics Team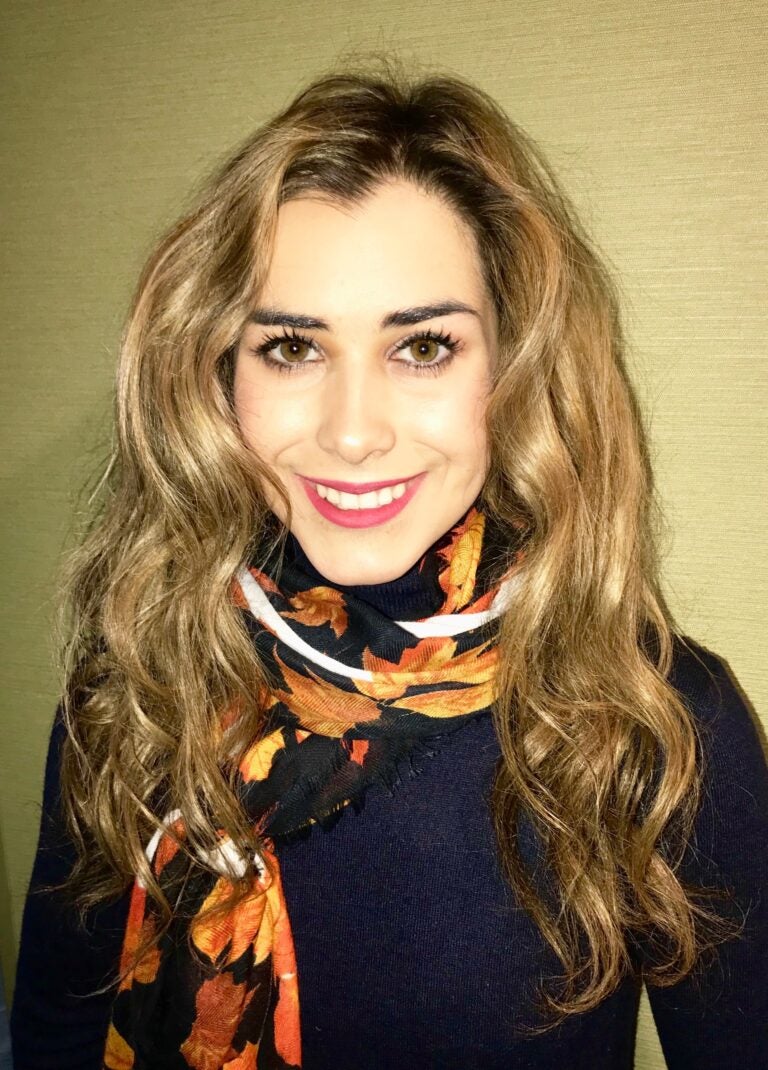 July 27, 2020
Over the next few weeks we will be featuring some of our fantastic Medidata interns who are making waves throughout the company this summer! First up is Emma A.!
Location of the internship?
The internship would have been located in New York City, but because of COVID-19, I am doing the internship safely and remotely in San Diego! Establishing Zoom social hours for interns, building relationships with mentors, joining the intern council, completing project-based work, and becoming a part of the Women in Tech Business Resource Group have allowed me to feel part of the Medidata family while working from home.
Hometown?
San Diego, California
What school do you go to?
Cornell University, College of Human Ecology
What are you studying?
I am currently enrolled in a five-year accelerated Bachelor of Science and Master of Health Administration program in the Sloan Program in Health Administration at Cornell.
How did you learn about Medidata's internship program, and why did you join?
After attending a College of Human Ecology networking event in October (2019), I had the pleasure of meeting Arnaub Chatterjee who is an alum of the Sloan Program in Health Administration and the current SVP of Product, Acorn AI. We had such an organic conversation about precision medicine, genomics, innovation, healthcare policy, and, of course, Medidata Solutions. I knew I wanted to join a company that prides itself on curiosity, innovation, and fun; Medidata's platform truly accelerates hope for patients. I applied to the internship program in March with an eagerness to learn and collaborate. After interviewing with my managers, Ana Oromendia (Director of Product-Value Discovery) and John Yazbek (Product Manager-Value Discovery), I got an offer call from human resources to join Medidata as a Product Management Intern!
What is your favorite part of being a Medidatian?
I love working for a company that is making a real difference in the lives of patients by leveraging data analytics to accelerate treatment options. I love the culture of the company, the executive presence, the unique networks and experiences of each Medidatian, and the invaluable relationships I have made with fellow interns, mentors, and managers.
What was your favorite project or moment during your internship at Medidata?
These are some of my favorite things: I am working on two very valuable projects this summer. Both projects are aimed at optimizing the business value of Rave Omics feature and page development through the lens of client engagement. The goal of my first project is to implement a workflow to estimate return on investment for new and existing features within the Rave Omics platform. The goal of my second project is to identify how to engage clients with the Rave Omics platform and increase product stickiness. I love having the opportunity to present my research, implementation, and actionable solutions weekly or biweekly. I am looking forward to participating in the Intern Innovation Lab in which interns work cross-functionally to develop a solution to a business problem currently facing Medidata.
What's your advice for other students looking for an internship at Medidata?
Be willing to jump into projects and learn as you go. Be eager and take initiative. Take advantage of the opportunity to learn, grow, and challenge yourself at Medidata. Know when to lead and share knowledge and when to ask for help. Be creative. Finally, take time to develop your soft skills—your people skills, communication skills, and attitude at the workplace!
What are your hobbies?
Yoga, hiking, golfing, Irish dance, painting, traveling
Favorite food?
Enchiladas Suizas
What is your favorite book?
Citizen: An American Lyric by Claudia Rankine. Citizen is a book-length poem that includes text and media to address microaggressions, implicit bias, and racial relations in the United States.
Where is your favorite place on earth?
Glacier Bay National Park and Preserve (Juneau, Alaska)
What was your first job?
Resident Advisor in a first-year dorm at Cornell
If you could be anyone who would you be?
Honestly, I don't have a concrete answer. I have gained inspiration from different channels and diverse experiences throughout my life. I stand by the fact that I am creating my own legacy and living a purposeful life each day! But, if I could be anyone, I would choose to be the person in the future that revolutionizes the delivery of holistic, patient-centered medicine or the person that cures cancer or the person that addresses social determinants of health to achieve health equity. The person that empowers everyone to have the opportunity to attain their full health potential despite their social position is the exact person I would be.
Our Medidatians are all unique and amazing in their own ways. In our Meet a Medidatian series, we introduce you to Medidata employees from all over the world and share some interesting, fun, and surprising facts about what makes them who they are. Check out the full series.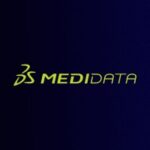 Medidata Solutions