Medidata Blog
Meet a Medidatian: Jess D., Director, Product Management, Centralized Statistical Analytics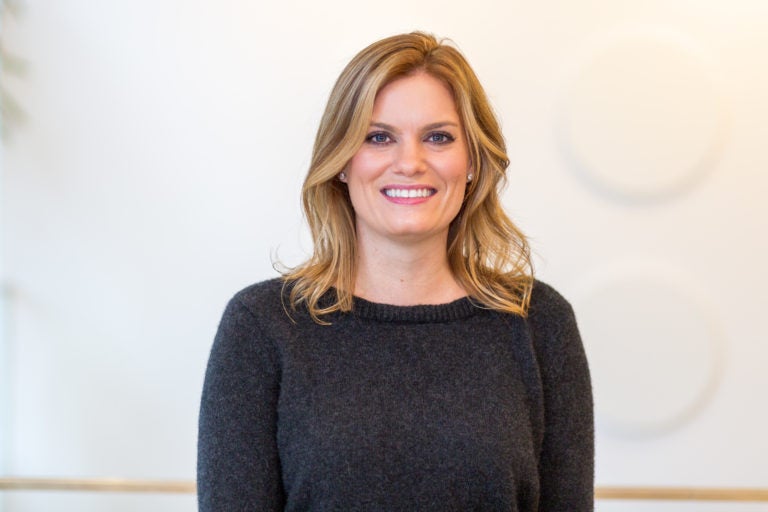 January 21, 2020
Meet a Medidatian: Jess D., Director, Product Management, Centralized Statistical Analytics.
Our Medidatians are all unique and amazing in their own ways. In our Meet a Medidatian series, we introduce you to Medidata employees from all over the world and share some interesting, fun, and surprising facts about what makes them who they are.
Meet Jess, who leads our product development team for CSA (centralized statistical analytics), one of our machine-learning analytics tools, gathering customer requirements and driving software development.
Hometown: Camp Hill, Pennsylvania.
Currently live: Philadelphia suburbs. (Jersey shore in the summer.)
Years at Medidata: 17 years via Medidata's first acquisition in 2008 of Fast Track Systems.
When you were a kid, what did you want to be when you grew up? A lawyer.
Why did you join Medidata? I joined Fast Track as my first job out of college and never left! For me, it's why I stay. I believe in our mission and love the culture at Medidata.
What is your favorite part of being a Medidatian? Working with great teams across the organization who continually challenge each other to grow.
What's your advice for others looking for opportunities in technology? Make sure you find an industry that you're passionate about. 
What is your favorite project or moment during your time at Medidata? Too many to list, but seeing our Clinical Cloud platform help life science companies accomplish their goals is amazing.
What are your hobbies? I'm a certified sommelier, so exploring the vast world of wine!
What is your favorite animal? Cat, specifically my 11-year-old rescue Chase.
What's the last concert you attended? Britney Spears in Vegas!
Are you an introvert or extrovert? A little bit of both. I need quiet time to decompress but love interacting with people.
What's your favorite quote? "The definition of genius is taking the complex and making it simple." - Albert Einstein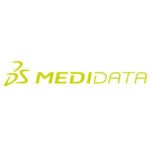 Medidata