Medidata Blog
Meet a Medidatian: Jonathan R., Senior Business Analyst and Cursive Writer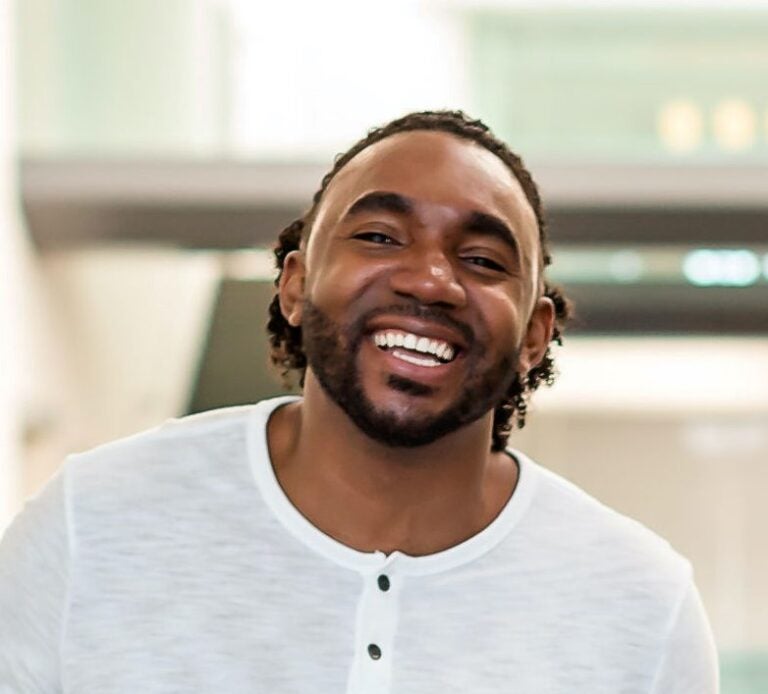 February 08, 2021
Meet Jonathan, who provides support to help define the vision for projects. Additionally, he gathers requirements, prioritizes project and client needs, oversees development stages, anticipates stakeholder needs, and acts as primary liaison.
Hometown: I was born and raised in Richmond, Va.
Currently lives: I currently live in a small town outside of Richmond known as Glen Allen with my wife, 1 year old, and our pets.
Years at Medidata? 4 months.
Why did you join Medidata? Medidata is one the leading companies in clinical research software. I joined because not only is it competitive but the work Medidata is completing to revolutionize patient care and treatments is exciting and has proven to be rewarding beyond measure.
Where did you work before Medidata? Prior to Medidata I worked at a consulting firm.
What is your favorite part of being a Medidatian? My favorite aspect of working at Medidata is the diversity and inclusion. To be able to come to work and be myself, have my ideas and career goals supported, and be valued as an employee provides a certain level of joy and excitement to come to work. I also enjoy the team that I am currently working with.  
What is your favorite project or moment during your time at Medidata? My favorite project thus far has been working to improve security within iMedidata. To know that the work I am doing is actually making a difference is huge.
What's your advice for others looking for opportunities in product? Do not be afraid to ask questions and take risks to explore new opportunities.
What's your favorite Medidata perk or benefit? The biggest perks right now have definitely been working from home and the childcare discounts.
How does your work/role help solve the impossible? Each day I am challenged to be imaginative and innovative to find unique solutions for some pretty unique and what may seem like impossible challenges. The support I provide to my team advances our projects and makes our goals achievable.
What are your hobbies? Prior to COVID, you could find me coaching high school basketball or providing basketball training. I also enjoy most fitness activities—hiking, running, yoga, Jiu Jitsu. Since COVID, I've returned to enjoying some good books, writing, eating somewhat healthy foods, cooking, and of course Netflixing.
What color best describes you and why? I don't know if there is one specific color, but I would like to think cool colors depending on the day/activity. Cool colors represent water, nature, and tend to be calming and relaxing which represents me well.
What is your genre of music? Drake is a genre right?
What is your favorite animal? Penguins—they live in abnormally harsh conditions and they never leave. They're one of the few species that stays, struggles, yet perseveres. The essence of a penguin is that it stays.
What was your first job? My first job was at a local grocery store. I was a cart/bag boy. "Paper or plastic?"
What is something unique about you that few people know? I practice writing letters to my wife in cursive in futile attempts to keep cursive alive.
What's your favorite quote? "When nothing seems to help, I go and look at a stonecutter hammering away at his rock, perhaps a hundred times without as much as a crack showing in it. Yet at the hundred and first blow it will split in two, and I know it was not that last blow that did it—but all that had gone before." —Mastery requires patience.
Our Medidatians are all unique and amazing in their own ways. In our Meet a Medidatian series, we introduce you to Medidata employees from all over the world and share some interesting, fun, and surprising facts about what makes them who they are. Check out the full series.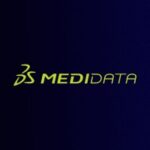 Medidata Solutions