Medidata Blog
Meet a Medidatian: Karim A., Account Executive and Beachgoer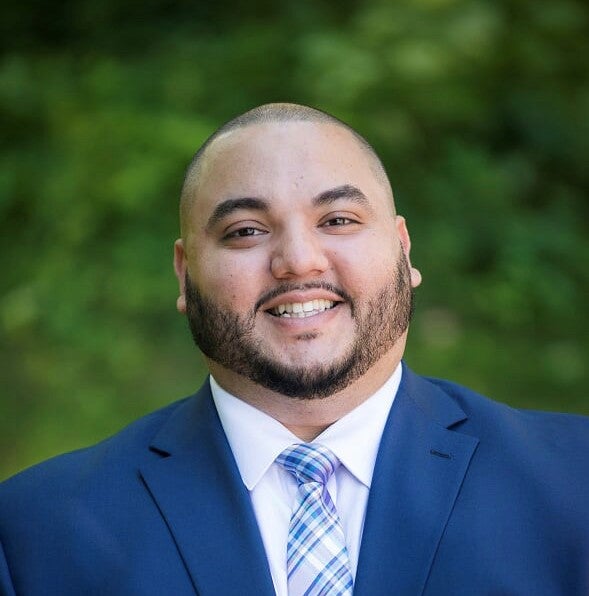 February 22, 2021
Meet Karim, who gets to create and build consultative, long-term relationships with Medidata customers and new clients by creating tailored, cost effective solutions for their business needs.  
Hometown: North Bergen, N.J.
Currently live. Old Bridge, N.J. 
Years at Medidata? 2 and half years.
Why did you join Medidata? Colleagues reached out to me and told me how great of a company Medidata is and the culture! 
Where did you work before Medidata? ICIMS.
What is your favorite part of being a Medidatian? Being a part of an organization with an amazing culture and  that really cares about their employees career growth and work/life balance! 
What is your favorite project or moment during your time at Medidata? My first time traveling to Orlando, FL for the SCOPE event and seeing how big of a footprint Medidata leaves on our industry and how loved we are by so many customers and partners! 
What's your advice for others looking for opportunities in sales? If you love a fast-paced environment and feel like you're changing the world every day then this is the place for you! 
How does your work/role help solve the impossible? As an account executive I have the opportunity to partner with organizations, and with our help and offerings they are able to solve the impossible! 
What's your favorite Medidata perk or benefit? Unlimited PTO! (Work hard! Play hard!)
What are your hobbies? Going to the beach, finding a good comedy movie, mountain biking, the gym, and playing Fifa 2021 on Playstation (Go Real Madrid!) 
What color best describes you and why? Blue! I love the ocean and blue skies! 
Where is your favorite place on earth? Costco! And the beach with my feet in the sand!
What has been your favorite age and why? 25. I was finally old enough to rent cars and check into hotels alone. 
What was your first job? Staples. 
What is something unique about you that few people know? I've always wanted to do stand up comedy and be in a movie!
What's your favorite quote? Some people want it to happen, some wish it would happen, others make it happen. —Michael Jordan
Our Medidatians are all unique and amazing in their own ways. In our Meet a Medidatian series, we introduce you to Medidata employees from all over the world and share some interesting, fun, and surprising facts about what makes them who they are. Check out the full series.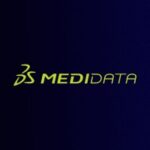 Medidata Solutions