Medidata Blog
Meet a Medidatian: Kate L., Senior Business Analyst and Llama Unicorn Lover.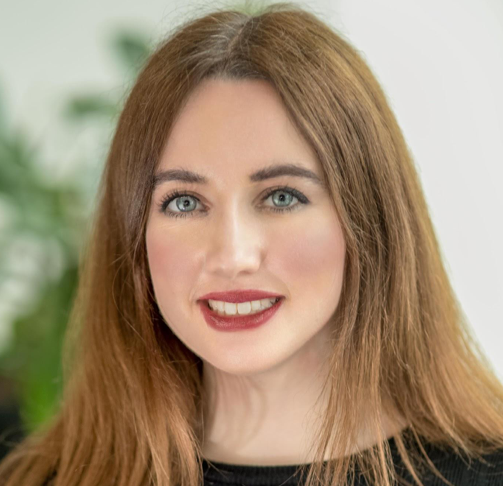 November 11, 2019
Our Medidatians are all unique and amazing in their own ways. In our Meet a Medidatian series, we introduce you to Medidata employees from all over the world and share some interesting, fun, and surprising facts about what makes them who they are.
Meet Kate, a Senior Business Analyst based in our London office. Kate determines the operational objectives of our customers and ensures we adhere to our product roadmap.
Hometown: Cork, Ireland.
Currently lives: Wimbledon, London.
Time at Medidata: Two happy years!
What were your favorite and least favorite subjects in school? I loved learning economics, and continued that at university. I was not particularly fond of geography, which I skipped quite often to play tennis outside. This has come back to haunt me in adult life when booking holidays and being amazed at how far apart certain countries are from each other.
Why did you join Medidata? To be part of a company actively making a difference and for the kind and inclusive culture.
Where did you work before Medidata? Bank of Ireland.
What is your favorite part of being a Medidatian? The great team in Site Payments!
What's your advice for others looking for opportunities as a business analyst? As a business analyst you tend to sit at the intersection of multiple business units. It is important to listen to everyone and their viewpoints when documenting requirements, be they technical or feature requirements.
What's your favorite Medidata perk or benefit? Going to new hire orientation in New York was a brilliant opportunity.
What is your favorite animal? Quite fond of llama's and more recently llama unicorns (Google it.)
What was your first job? Being the most popular/feared babysitter in the parish of Ballinlough.
What's the last concert you attended? Hozier in London Apollo.
If you could be anyone who would you be? Not too sure I want to be anyone but I quite admire Alexandria Ocasio-Cortez for being so determined.
What's your favorite quote? "Kim, stop taking pictures of yourself, your sister is going to jail"—(Kris Jenner)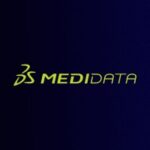 Medidata Solutions