Medidata Blog
Meet a Medidatian: Kavohn D., Collections Analyst and World Traveler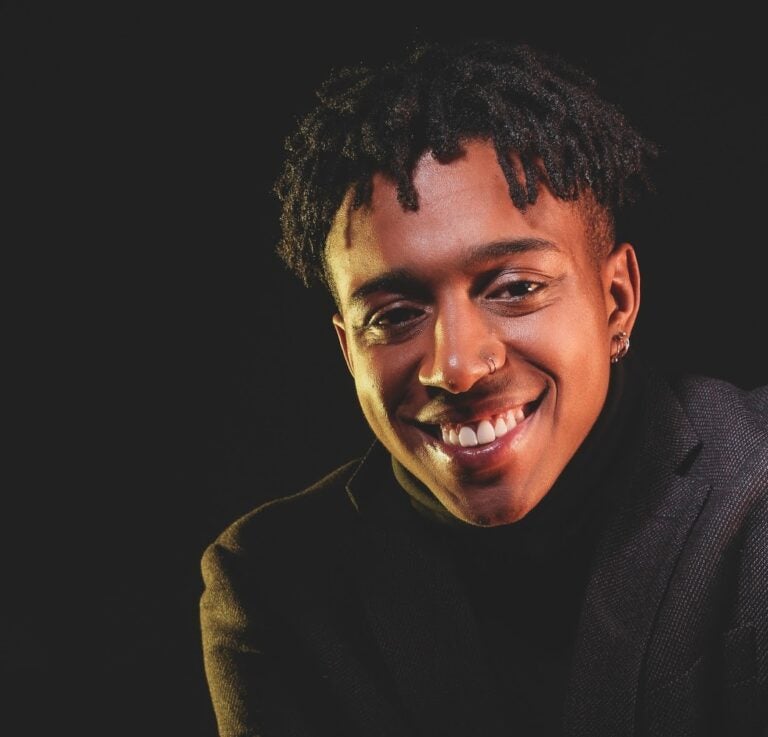 November 09, 2020
Meet Kavohn, who assists in collecting invoices from studies with our clients as well as developing strong relationships with them.
Hometown: Brookhaven, New York.
Currently lives: Brookhaven, New York.
Years at Medidata: 1 year.
Why did you join Medidata? I joined Medidata because I recognized a great opportunity to be a part of something bigger than myself in the realm of clinical trials and the pharmatech industry as a whole. I find comfort in the fact that the work I do and the people I work with are helping the world progress further.
Where did you work before Medidata? I worked at Brown Brothers Harriman as an operations specialist.
What is your favorite part of being a Medidatian? I love my work environment and the people I've been able to meet through social events. It really makes my role at Medidata special to me! 
What's your advice for others looking for opportunities in finance? To never get discouraged after a couple of "no's" from job opportunities. All it takes is one "yes" for you to get going!  
What's your favorite Medidata perk or benefit? Bagel Mondays.
What are your hobbies? Boxing, basketball, and traveling.
Favorite food? Spicy shrimp pad kee mao.
Where is your favorite place on earth? Barcelona (Or my house haha!)
If there was a song that would be the soundtrack of your life what would it be? "Man in the Mirror" by Michael Jackson.
If you could be anyone who would you be? Myself but wealthier!
What's your favorite quote? "Our greatest fear is not that we are inadequate. Our greatest fear is that we are powerful beyond measure." —Nelson Mandela
Our Medidatians are all unique and amazing in their own ways. In our Meet a Medidatian series, we introduce you to Medidata employees from all over the world and share some interesting, fun, and surprising facts about what makes them who they are. Check out the full series.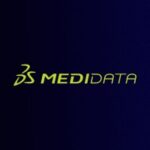 Medidata Solutions