Medidata Blog
Meet a Medidatian: Kim R., Senior Manager, Contracts and Beachgoer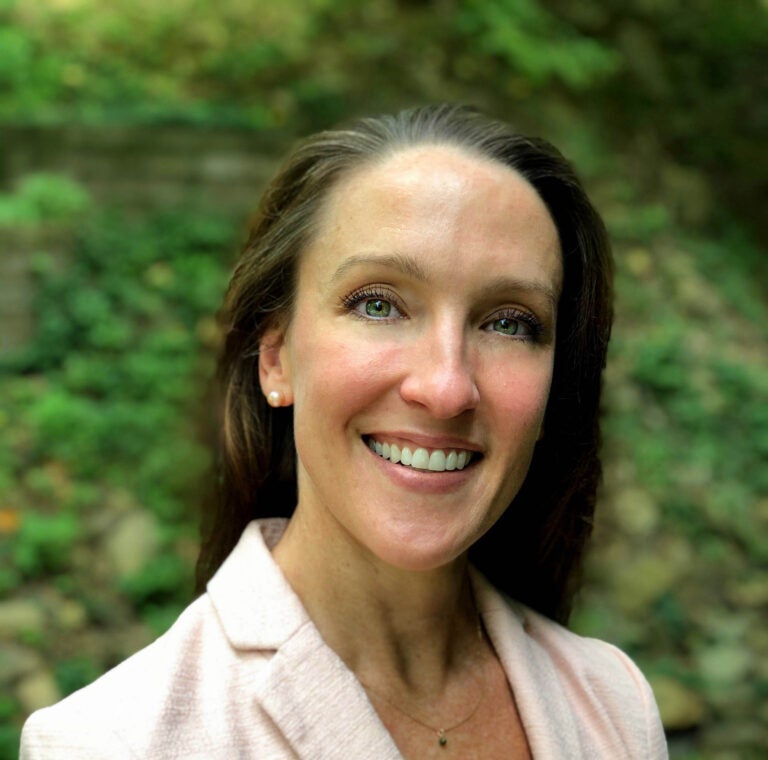 November 16, 2020
Meet Kim, who manages the contracts team in sales operations. She supports the sales organization by drafting and finalizing all sales order contracts detailing the Medidata services being provided to our clients (sponsors, partners/CROs, and academic institutions). 
Hometown: Barrington, NJ 
Currently live: Morristown, NJ
Years at Medidata? 3.5 years
Why did you join Medidata? I had always worked as an individual contributor, and Medidata gave me the opportunity to expand my experience and manage a team. And a friend who already worked at Medidata helped entice me with Medidata's great culture, people, and meaningful mission.
Where did you work before Medidata? I've worked in the pharmaceutical industry most of my adult life (first as an analytical chemist, and then as a contracts attorney). Before Medidata, I worked for Schering-Plough, Pfizer, and Parexel.
What is your favorite part of being a Medidatian? Exactly that, the Medidatians! I've never worked with such a great team of colleagues, across all departments. Medidata has an open and supportive environment/culture that is hard to come by in the corporate world. 
What is your favorite project or moment during your time at Medidata? Over the past year or so, I was given the opportunity to take on leadership of the "People" initiative in sales operations. We hold monthly info series sessions where colleagues present on their area of expertise, publish spotlight interviews of our colleagues, and award stand-out recognition. The goal being that each individual in the department feels knowledgeable, engaged, and recognized. I still have my day job, but it's fun to also work on something that is further contributing to Medidatians' personal development and job satisfaction.
What's your advice for others looking for opportunities in sales? While I can't speak to the sales representative role, the sales operations roles are all about support and adaptability. Be open to change, collaboration, and don't be afraid to ask questions. Medidata is constantly evolving—processes, products, etc.—and sales operations need to be a step ahead in embracing that evolution in order to provide support to our internal colleagues and our external clients. 
What's your favorite Medidata perk or benefit? The office in general—adjustable sit/stand desks, multiple monitors, coffee machines, seltzer machines, and you won't hear me complain about bagel Mondays.
What are your hobbies? I am slightly obsessed with distance running and road races. I also like to bike, hike, ski, travel, and read. If watching horror movies is a hobby, add that to the list too.
Where is your favorite place on earth? This isn't very exotic, but Ocean City, NJ. My family vacationed there when I was growing up, and we've started going back as adults. I love being by the ocean, walking or riding bikes everywhere, the general relaxed pace, and being there with my family.
What was your first job? Not counting my childhood local paper route and babysitting, my first official job at 16 years old was working the counter and drive-thru at McDonald's. I still proudly display my McRookie of the Month plaque on my desk here at Medidata. 
What's the last concert you attended? Leading up to the lockdown, I had been to Maggie Rogers, took my dad to the America 50th anniversary concert, and my last show was the Hot Sardines. 
If you could be anyone who would you be? You never truly know what people go through in their lives, and I've grown to be quite comfortable in my own skin, so I am happy being me.
Our Medidatians are all unique and amazing in their own ways. In our Meet a Medidatian series, we introduce you to Medidata employees from all over the world and share some interesting, fun, and surprising facts about what makes them who they are. Check out the full series.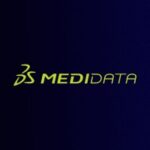 Medidata Solutions