Medidata Blog
Meet a Medidatian: Kimberly T., Senior Project Manager, Client Services and Avid Reader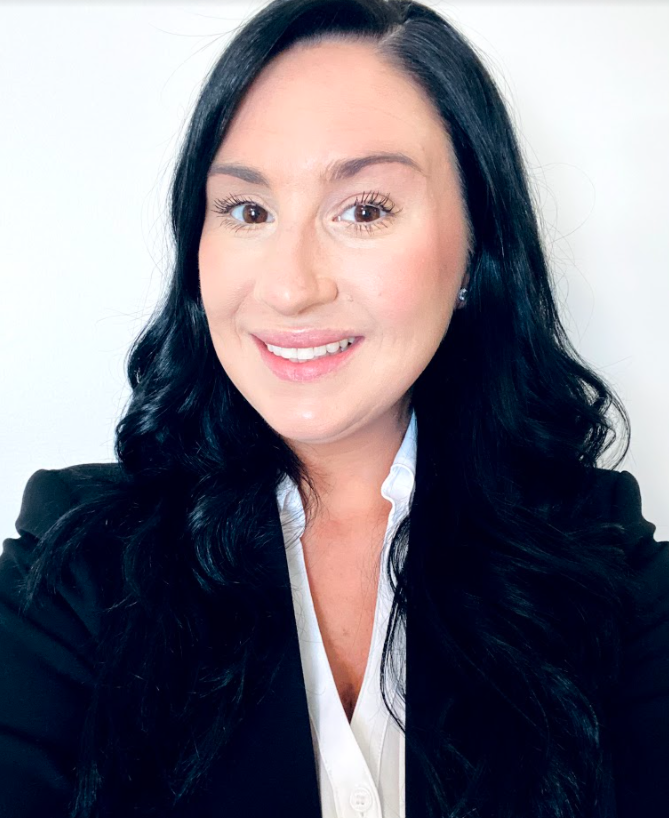 March 08, 2021
Meet Kimberly, who works in client services as clients' main point of contact managing several studies from start to finish.
Hometown: Windham, NH
Currently live: Pembroke, NH 
Years at Medidata? March 2021 will be one year!
Why did you join Medidata? I have worked with Medidata in the past as a vendor and have always heard great things about the company and knew I wanted to work for a stable company where I could expand my knowledge and build a career.
Where did you work before Medidata? Cogstate Ltd.
What is your favorite part of being a Medidatian? My favorite part of being a Medidatian is the feeling of merriment I get each day I go to work. It is a great feeling to know that I have found a career that I truly love.
What is your favorite project or moment during your time at Medidata? My favorite moment was when I got my first study live, which was a new Medidata product I had learned. I will never forget the feelings of joy, success, and relief.
What's your advice for others looking for opportunities in PS? I personally would highly recommend working for PS. Everyone here is knowledgeable, friendly, and understanding. I could not have asked for a better work-life balance or team to be a part of daily.
What's your favorite Medidata perk or benefit? The work-life balance, especially with all the challenges 2020 brought while being not only a single mom, but a working mom.
How does your job/role help solve the impossible? The work that I have provided on multiple Covid-19 fast track studies helped bring drugs to market to treat the worst pandemic we have seen in this world.
What are your hobbies? Cooking, spending time with my nine-year-old daughter, reading, and exercising.
Where is your favorite place on earth? Starbucks & Target.
What has been your favorite age and why? My current age because I feel like I know who I am and who I want to be, and I am enjoying every moment of life.
What is your favorite animal? Kittens.
What was your first job? Nanny.
What is something unique about you that few people know? I have a kind heart and would do anything for anyone.
What's your favorite quote? "Everything happens for a reason."
Our Medidatians are all unique and amazing in their own ways. In our Meet a Medidatian series, we introduce you to Medidata employees from all over the world and share some interesting, fun, and surprising facts about what makes them who they are. Check out the full series.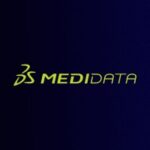 Medidata Solutions