Medidata Blog
Meet a Medidatian: Kris M., Senior Director of Sales and Avid NY Jets Fan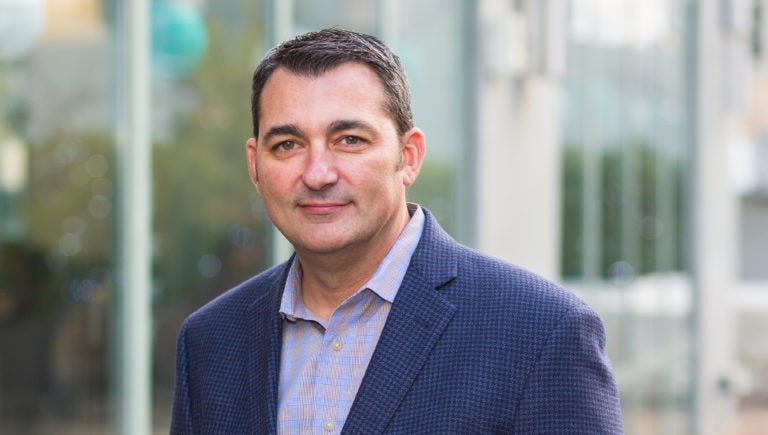 January 06, 2020
Our Medidatians are all unique and amazing in their own ways. In our Meet a Medidatian series, we introduce you to Medidata employees from all over the world and share some interesting, fun, and surprising facts about what makes them who they are.
Meet Kris, who leads our mid-market sales team that supports small pharma/biotech, medical device/diagnostics as well as all of our academic and non-profit sponsors.
Hometown: Point Pleasant, New Jersey.
Currently live: Allenwood, New Jersey.
Years at Medidata: 2.5 years.
What was your first job? Burger King.
Why did you join Medidata? The growth, industry, and the reputation of the company.
What is your favorite part of being a Medidatian? The people. We often say it takes a village to get things done and the team always rallies and gets it done.
What's your advice for others looking for opportunities in sales? The opportunities are endless but the rejection can be painful. Never put all your eggs in one basket and work to stay one step ahead. Learn from your mistakes and enjoy the rewards while you can as a new page will turn and the next challenge awaits. 
 What's your favorite Medidata perk or benefit? Our health benefits are great!
What is your favorite project or moment during your time at Medidata? Winning President's Club my first year.
What are your hobbies? Skiing, watching my kid's sports, and rooting for the Jets.
If you were a color what color would you be and why? Green. The color of $$$
What's the first CD/record you purchased? It was definitely a vinyl record -- Michael Jackson's "Off the Wall." I remember the record jacket like it was yesterday.
What's your icebreaker fun fact? I'm loaded with titanium parts. Long story.
What's your favorite quote? "If you really look closely, most overnight successes took a long time." -- Steve Jobs. I sold Apple products during my earlier days and seeing the turnaround when Jobs came back to the helm is quite impressive.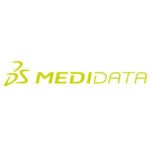 Medidata