Medidata Blog
Meet a Medidatian: Marc P., Manager, Test Engineering and Sports Buff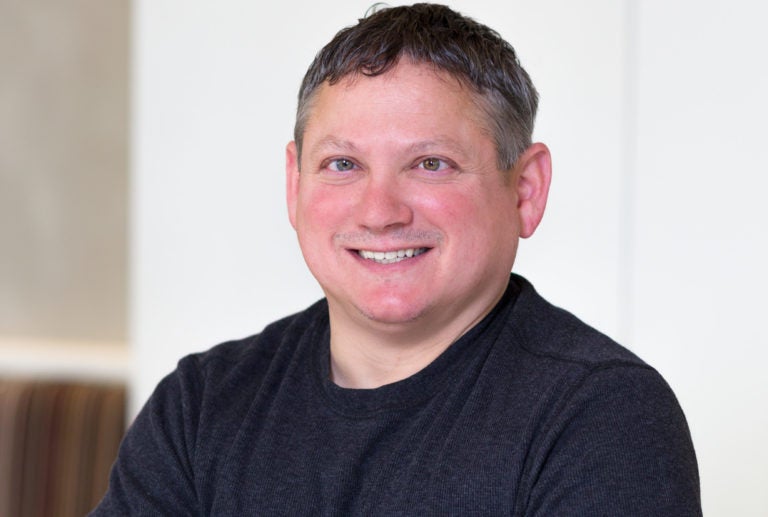 February 03, 2020
Meet Marc, who manages one of the software testing teams for the Medidata Platform Services group. His team evaluates and informs stakeholders on the state of quality for the products and services Medidata releases. His team specifically works on cloud administration, which is the user interface to the Medidata Clinical Cloud management console. His team is also responsible for some of the supporting web services which provide the clinical data that is displayed in this UI.
Hometown: Centereach, NY (Long Island)
Currently live: Medford, NY (also Long Island)
Years at Medidata: In April, it will be 8 years.
What were your favorite and least favorite subjects in school? Fave was technology. I watched the definition of the class content change during my years. Least fave, probably science, mostly because I had bad teachers during my school years.
Why did you join Medidata? I was interested in their mission. Compared to companies in finance or ecommerce, our mission is more important than money.
What is your favorite part of being a Medidatian? The people and culture, but personally, even more so, the growth opportunities and learning/training programs.
What is your favorite project or moment during your time at Medidata? When I was selected to be a manager of my own team/projects.
What's your favorite Medidata perk or benefit? Perk, the ability to be able to work remotely. It leads to good work/life balance.
What are your hobbies? Chauffeuring my kids around, but really I'm just a big sports nut. Playing, watching. I especially like skiing.
If you were the main character in a movie, what movie would it be? Oh boy, one of my "non-hobbies" is movies. I guess it'd be cool to be Batman though, or Clark Kent/Superman?
If you could be any cereal what would you be and why? Maybe Lucky Charms because of my Irish heritage and my matching Irish wit. :)
What was your first job? Delivering newspapers on my bike. Yes, kids used to do this job!
What's the last concert you attended? U2 at MSG.
What's your favorite quote? Oh, I have so many. One of my faves: "Seek first to understand, then to be understood." -- Stephen Covey. I would be remiss if I did not also mention "Any fool can criticize, condemn, and complain -- and most fools do." -- Ben Franklin.  
Our Medidatians are all unique and amazing in their own ways. In our Meet a Medidatian series, we introduce you to Medidata employees from all over the world and share some interesting, fun, and surprising facts about what makes them who they are. Check out the full series.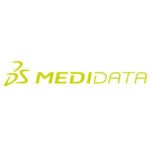 Medidata