Medidata Blog
Meet a Medidatian: Michelle J., Director, Project Management & Instrument Services and Mountain Lover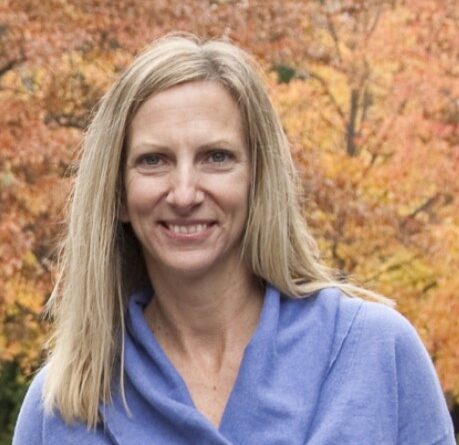 December 21, 2020
Meet Michelle, who leads the Patient Cloud Project Management and Instrument Services teams that focus primarily on the delivery of eCOA and eConsent projects including licensing, migration and translations.
Hometown: Born in Brunswick, ME; grew up in Virginia Beach, VA.
Currently live: Murrysville, PA.
Years at Medidata? 1 year
Why did you join Medidata? I am passionate about clinical trials and was excited to have the opportunity to help build the eCOA team to improve the patient and site experience.
Where did you work before Medidata? I spent 9 years at ERT in project management and quality.
What is your favorite part of being a Medidatian? The people. I feel so fortunate to work with such amazing people every single day. 
What is your favorite project or moment during your time at Medidata? During a truly inspirational town hall earlier this year my team was so energized by the messages shared by our leaders in this unprecedented time—the morale boost stayed with us for days!
What's your advice for others looking for opportunities in professional services? Be prepared to work hard, ready to embrace the tough moments and learn from them, and celebrate wins as a team.  
What's your favorite Medidata perk or benefit? I love that we have opportunities to recognize and reward each other at different levels.
What are your hobbies? Running, hiking, camping, drinking GOOD beer, reading.
Where is your favorite place on earth? The White Mountains in New Hampshire.
If there was a song that would be the soundtrack of your life what would it be? "You Gotta Be" —Des Ree
What was your first job? I was an usherette at a minor league baseball park.
What's your favorite quote? "I've learned that people will forget what you said, people will forget what you did, but people will never forget how you made them feel." —Maya Angelou
Our Medidatians are all unique and amazing in their own ways. In our Meet a Medidatian series, we introduce you to Medidata employees from all over the world and share some interesting, fun, and surprising facts about what makes them who they are. Check out the full series.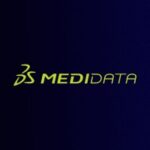 Medidata Solutions