Medidata Blog
Meet a Medidatian: Nick P., Project Associate ECOA, Professional Services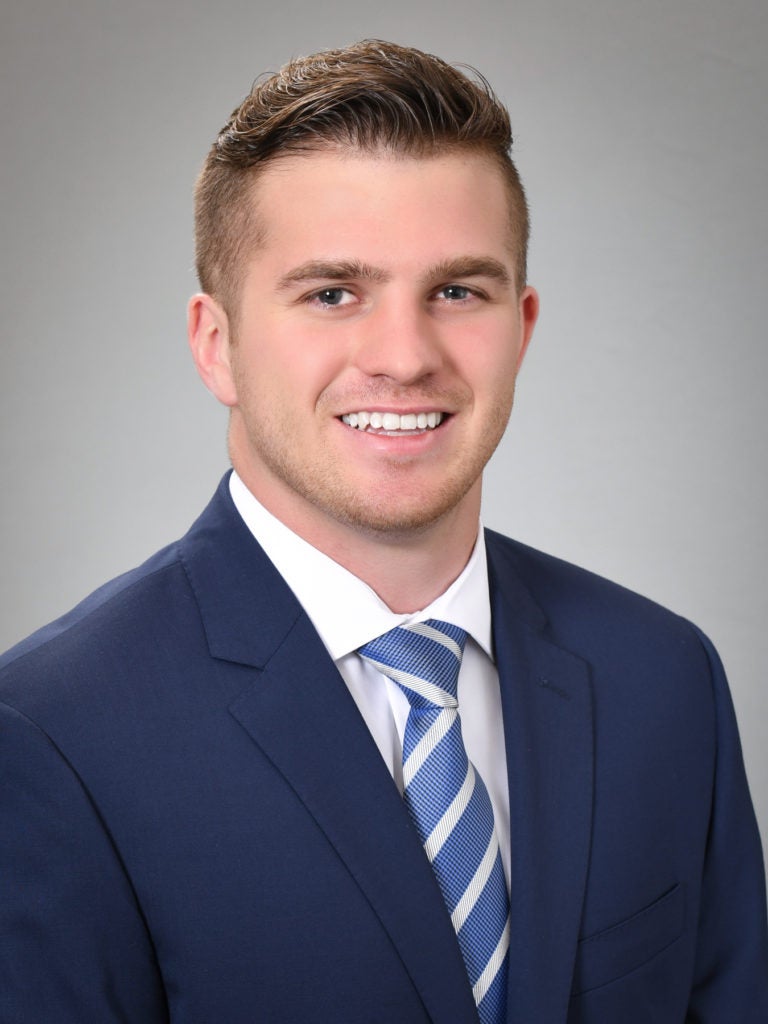 June 15, 2020
Meet Nick, who assists in the implementation and maintenance of Medidata products, specifically Rave eCOA.
Hometown: Rockaway, NJ
Currently lives: Hoboken, NJ
Years at Medidata: 1
Why did you join Medidata? I saw it as a great opportunity at a great company.
What was your first job? First job: Trash boy at my Grandpa's German Club. First professional job: Selling phones at Verizon Wireless.
What is your favorite part of being a Medidatian? The culture and diversity. I love the freedom to be able to work anywhere (from home or the office) and in any style (in khakis and dress shoes to shorts and sandals) as long as we get our work done and leave a positive impact. I also find amazing the wealth of knowledge and different backgrounds of so many different people at Medidata. I know I can always learn something from another Medidatian. 
What is your favorite project or moment during your time at Medidata? When I was able to successfully run a Microsoft Excel macro I built that would save a minimum 8 hours per week of repetitive task work for my team. 
What's your advice for others looking for opportunities in Professional Services? Come with a lot of energy and a 'can do' attitude. Not everything will go right, but it is important that when it doesn't we have people who will find a way to get it done.
What's your favorite Medidata perk or benefit? The summer and winter parties of course! 
What are your hobbies? Running, reading, cooking, investing
Favorite food? Ribeye steak, medium well
Where is your favorite place on earth? Lake George, NY
What is your favorite animal? Tiger. Tiger King was a conflicting watch. 
What's your favorite quote? "If you are not achieving what you are capable of accomplishing, you are depriving yourself of your success." 
Our Medidatians are all unique and amazing in their own ways. In our Meet a Medidatian series, we introduce you to Medidata employees from all over the world and share some interesting, fun, and surprising facts about what makes them who they are. Check out the full series.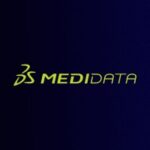 Medidata Solutions