Medidata Blog
Meet a Medidatian: Olivia J., Executive Assistant and Fiction Writer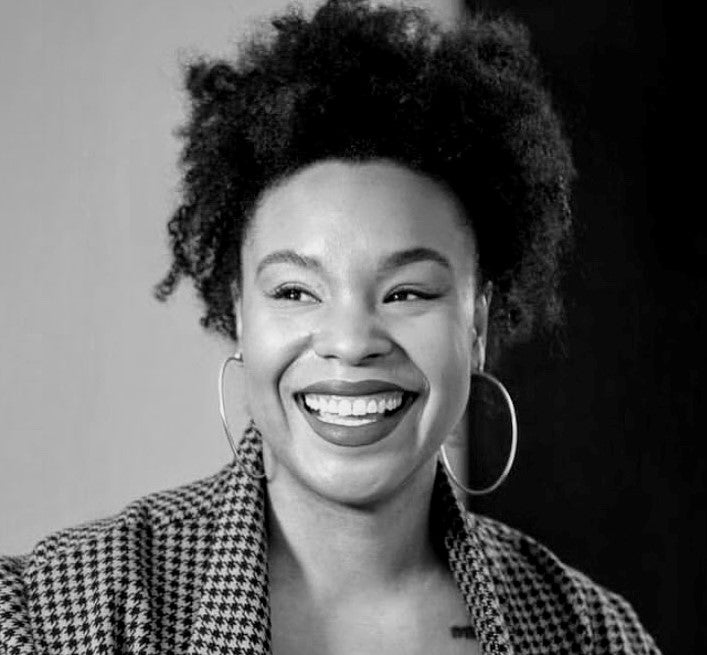 January 25, 2021
Meet Olivia, who provides administrative support to three product leaders.
Hometown: Waterbury, CT
Currently live: Staten Island, NY
Years at Medidata: 2 year 4 months
Why did you join Medidata? I was looking for a new career opportunity, both at a larger company and in a different industry. One of my good friends was an employee here at the time and recommended that I apply. 
Where did you work before Medidata? At a behavioral science start-up that aimed to create policy solutions for a variety of global issues.
What is your favorite part of being a Medidatian? The community. The positive relationships I've established with other Medidatians are the result of being on a great team day-to-day but also of having access to business resource groups.
What is your favorite project or moment during your time at Medidata? As much as I enjoy my day-to-day job, that enjoyment is definitely supplemented by my membership in the WoC and BEAM BRGs; the sense of community that I feel as a member of these two groups adds an element of belonging that is unique to Medidata culture in my experience. That's my favorite part of working here.
What's your favorite Medidata perk or benefit? Unlimited PTO!
How does your work/role help solve the impossible? By owning the administrative tasks that my execs need to be successful, I'm freeing up time for them to lead their teams in the right direction, where solving the impossible is the ultimate destination. 
What was your first job? When I was 17, I got hired as a seasonal worker at Toys 'R Us during the holidays.
What are your hobbies? Reading, writing fiction, and watching documentaries.
What color best describes you and why? Blue—one, it's my favorite color, but two, it's also a color used in expressions on all sides of the sentiment spectrum—positive, negative, and in between. That feels like me, especially lately.
What is your favorite genre of music? Hip hop & R&B.
Where is your favorite place on earth? Lisbon, Portugal.
What has been your favorite age and why? It's a tie between 21 and 30 for the same reason: so far, those are the two ages that have given me that "all grown up" feeling, but have also opened so many doors to who I am and clarified the world I'm living in. Those are the two ages that have made me feel—and not just seem—like an adult. So far, anyway.
What is something unique about you that few people know? I started my college's chapter of the national Students Against Mass Incarceration organization.
What's your favorite quote? "Illusion is the first of all pleasures." —Voltaire
Our Medidatians are all unique and amazing in their own ways. In our Meet a Medidatian series, we introduce you to Medidata employees from all over the world and share some interesting, fun, and surprising facts about what makes them who they are. Check out the full series.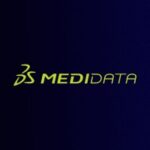 Medidata Solutions