Medidata Blog
Meet a Medidatian: Rob U., Senior Business Analytics Manager and (Wishful) Bowling Pro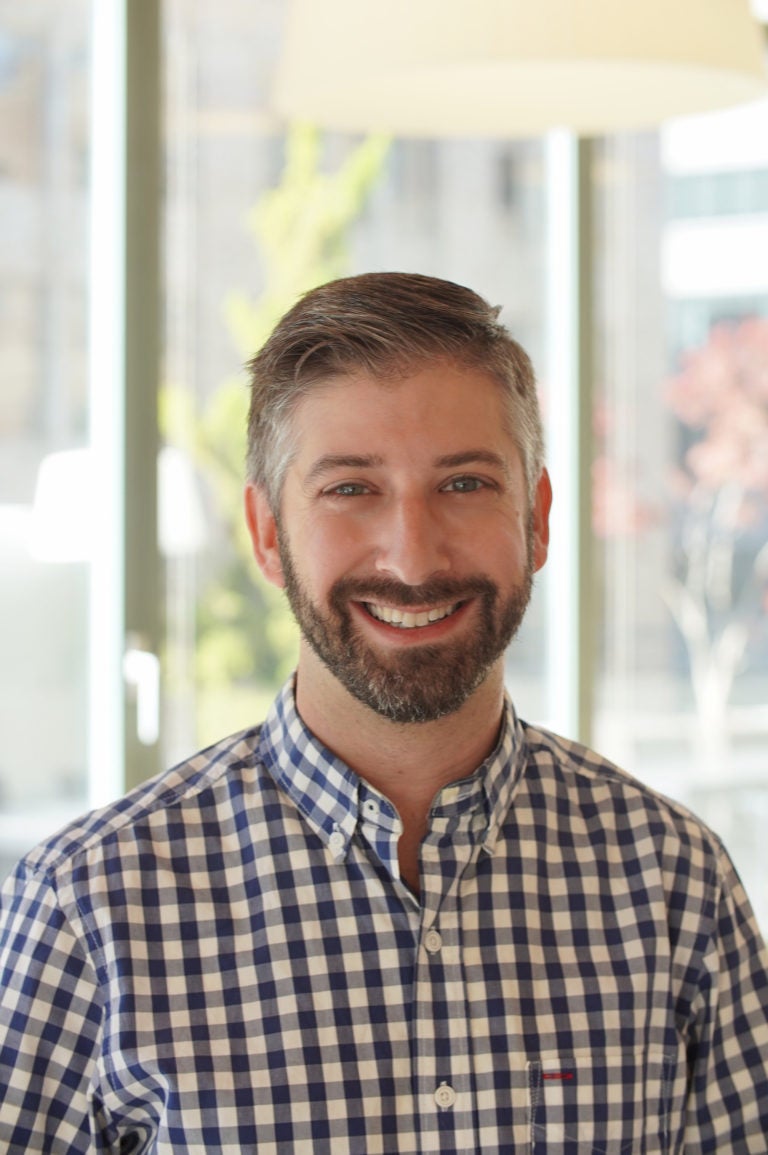 October 28, 2019
Our Medidatians are all unique and amazing in their own ways. In our Meet a Medidatian series, we introduce you to Medidata employees from all over the world and share some interesting, fun, and surprising facts about what makes them who they are.
Meet our Senior Business Analytics Manager. Rob manages data science products, meets with customers to understand their needs, builds roadmaps, and makes sure we deliver what we've promised.
Hometown: Kennett Square, Pennsylvania (the self-proclaimed mushroom capital of the world!)
Currently lives: New York City (Hell's Kitchen).
Time at Medidata: 1.5 Years.
What were your favorite and least favorite subjects in school: I absolutely loved math because at the end of each problem I knew whether it was right or wrong. I loved art too, but for the exact opposite reason, I could start or stop whenever I felt my masterpiece was complete.
Why did you join Medidata? I love working in healthcare, applying data and analytics to drive efficiencies and optimize the system. Medidata allows me to do this while offering an awesome culture to thrive and grow.
Where did you work before Medidata? I worked for one of the big healthcare payers, through which I learned a lot about the complexities of the healthcare system. From friends and family I heard countless stories of denied claims, difficulty seeing providers, and overall just problems getting care. Working there I gained a tremendous amount of empathy for those navigating the system and it's one of the driving reasons I'm proud to work at Medidata.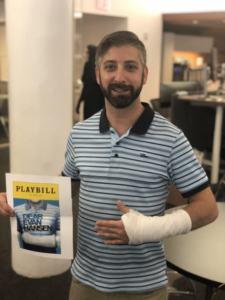 What is your favorite moment during your time at Medidata? Last year for Halloween, I dressed up as the title character from the Broadway Musical Dear Evan Hansen. When I saw Medidata's President, Glen De Vries, at the company party I asked him if he knew who I was and he responded "Yeah, of course you're Rob!" So even though he didn't recognize my costume, it felt amazing to know the president knew me by name.
What is your favorite part of being a Medidatian? Bringing your full self to work is not just tolerated, but expected. My husband and I got married this past September and when I got back everyone wanted to see photos, hear about the event, and genuinely shared in my joy and excitement.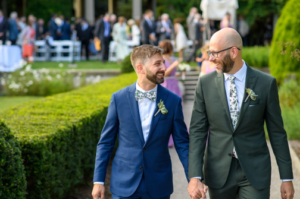 What was your first job? I worked at Corporate Picnic Park, a place where companies would treat employees or families would host reunions (hot dogs, hamburgers, carnival games, ice cream, you get the idea). While I had many different roles working there, my favorite was dressing as the park mascot, 'Oink' the pig.
What's your advice for others looking for opportunities in Data Science? To build the best model as a data scientist, you must not just understand the data, but also the business need the model is addressing. Through that understanding you may realize new ways of curating your data to solve your problem, potentially in unexpected ways.
What is your favorite animal? I have a friend who has a chow-chow and he'll groom it to look like a red panda. People often think he's a stuffed animal.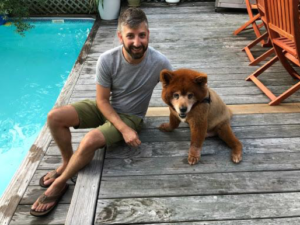 If you could be any cereal what would you be and why? Cinnamon Toast Crunch. I've never met someone who doesn't like it, and the leftover milk tastes delicious.
When you're not at work you can find me… bowling. I'm on an LGBT league, and while I'm certainly not the best bowler, I love the (slightly) competitive environment, team spirit, and making new friends along the way - I've been in it for 10 seasons!
What's your favorite quote? "If I am not for myself, who will be for me? If I am only for myself, who am I? If not now, when?" - Rabbi Hillel
If you could be anyone who would you be? I have a number of close friends who I constantly find inspiration from, who stick up for what's right, who put in time and energy to make the world a better place, and who I know I can always count on - I wouldn't say I want to be them, but I certainly endeavor to be more like them.
Interested in joining Medidata? Check out our Careers page.  
Meet a Medidatian Archive: Renata B., Learning Solutions Designer and Sports Lover
Meet a Medidatian Archive: Ana O., Product Director and Art Lover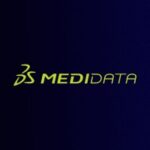 Medidata Solutions