Medidata Blog
Meet a Medidatian: Robin B., Process & Validation Analyst and Jazz Listener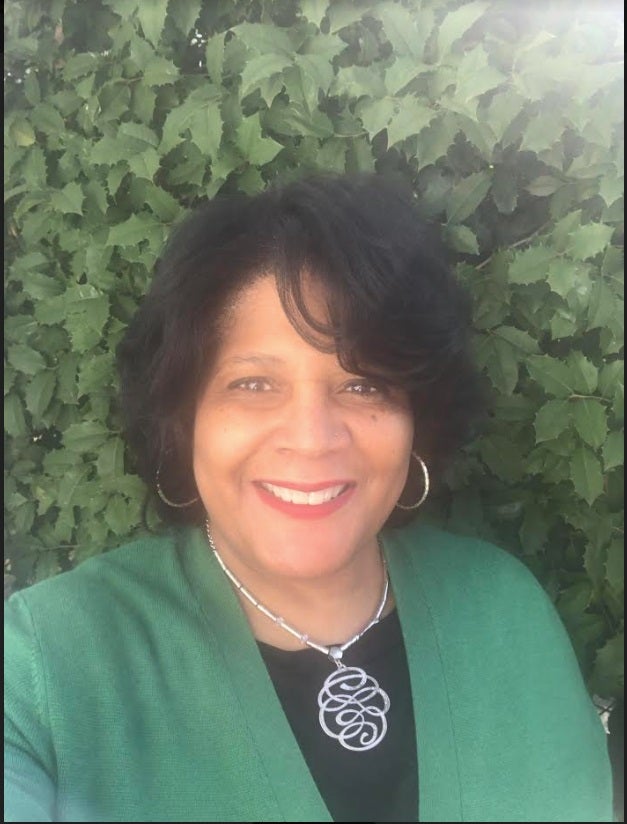 March 22, 2021
Meet Robin, whose role at Medidata is to ensure operational processes and practices within the technology department for software development and validation are aligned with customer quality expectations, applicable regulatory requirements, and Medidata's quality standards.
Hometown: Jersey City, New Jersey
Currently live: Bloomfield, New Jersey
Years at Medidata? 2.3 years
Why did you join Medidata? I was loosely thinking about changing careers when a friend reached out to me and told me about the company and encouraged me to apply.  I'm so glad I accepted the offer to join Medidata. 
Where did you work before Medidata? ProSight Specialty Insurance company.
What is your favorite part of being a Medidatian? I really enjoy working for a company whose goal is to help people. I get to brag to my family & friends about how my company's clinical trials save lives. And most recently about the clinical trials for the Covid-19 vaccine.
What is your favorite project or moment during your time at Medidata? Working with the Women of Color, Women in Tech, and Beam BRGs. I feel a sense of community where we are all working to build a more diverse and inclusive workplace. I've never worked for a company that cares about its employees the way Medidata does. 
What's your advice for others looking for opportunities in Tech? I'd tell them technology is a part of everything. It's not just coding. There are so many areas of tech—just do your research and don't be intimidated. If you love figuring out how things work, tech is for you.
What's your favorite Medidata perk or benefit? Medidata offers SO many perks, it's difficult to name one. Unlimited PTO—work-life balance is strongly encouraged here. I also love the opportunity to attend conferences and take classes. The holiday and summer parties are the best too.
What are your hobbies? I'm a crafty person. I love to quilt, scrapbook, and do any house project.
What color best describes you and why? Yellow—because that color represents happiness, energy, optimism, and joy. All those words describe my personality. 😉
What is your genre of music? While growing up my family listened to all genres so I grew a love for it all. But I gravitate towards jazz, house music, and oldies by goodies (if that's a genre LOL).
What has been your favorite age and why? Every age over 40. I started to learn who I really was and what I wanted for myself. 
What was your first job? I worked as a microfiche file clerk. Hated it. That job taught me what I didn't want to do for a living. 
What is something unique about you that few people know? I was born on my mother's birthday and my maternal grandparents' wedding anniversary.
Our Medidatians are all unique and amazing in their own ways. In our Meet a Medidatian series, we introduce you to Medidata employees from all over the world and share some interesting, fun, and surprising facts about what makes them who they are. Check out the full series.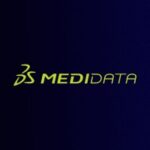 Medidata Solutions