Medidata Blog
Meet a Medidatian: Tiffany H., Senior Manager, Technology Operations PMO and Foodie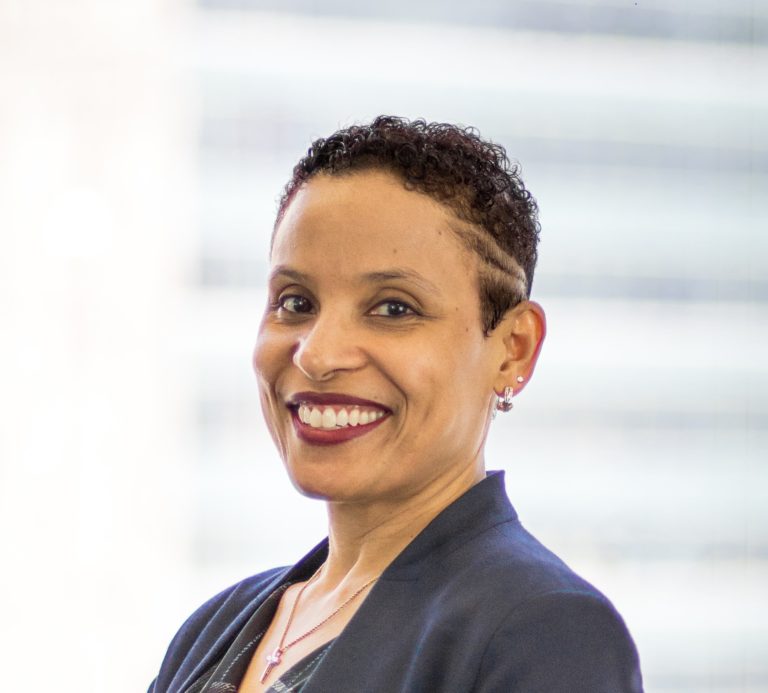 February 18, 2020
Meet Tiffany, who provides project management support for all infrastructure and most security projects for all Medidata products. If it's running, she is behind the scenes orchestrating projects to make it possible.
Hometown: Hardest question of all! I was born in Virginia, mostly raised in Birmingham, AL and lived longest in Atlanta, GA.
Currently live: My current home is Houston, TX.
Years at Medidata: 5 years!
Why did you join Medidata? I joined Medidata because I believe in the mission and I was excited to participate in Agile project management.
What is your favorite part of being a Medidatian? I have three: The mission, constant interesting projects and the BRGs (business resource groups)!
What is your favorite project or moment during your time at Medidata? My favorite project was the EU data center buildout because it stretched and grew me in so many ways. My favorite moment was participating in our Black History panel in 2018 because it awakened my desire to champion diversity at Medidata.
What's your favorite Medidata perk or benefit? Flexible working such as unlimited PTO and remote work.
What is your advice for others looking for opportunities in Tech? Go for it! Don't be afraid to try something new or make a change for something different. Also, talk to others in the field and find mentors and advocates.
What is your favorite food? So hard to limit my foodie love to one thing so here's my short list: Dark chocolate, spicy ethnic foods and seafood, especially crab and lobster.
What is your favorite book? The Purpose Driven Life by Rick Warren.
If there was a song that would be the soundtrack of your life what would it be? Smile by Kirk Franklin.
Where is your favorite place on Earth? Any warm, sunny beach with soft sand and a chill vibe.
What was your first job? I spent a month at Taco Bell before my first real job as a programmer for the USMC (ooh-rah)!
What's your favorite quote?  "Give light and people will find the way." —Ella Baker
Our Medidatians are all unique and amazing in their own ways. In our Meet a Medidatian series, we introduce you to Medidata employees from all over the world and share some interesting, fun, and surprising facts about what makes them who they are. Check out the full series.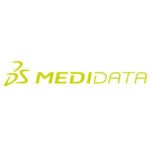 Medidata