Medidata Blog
Meet Two of the 2015 PharmaVOICE 100: Kara Dennis and Steve Smith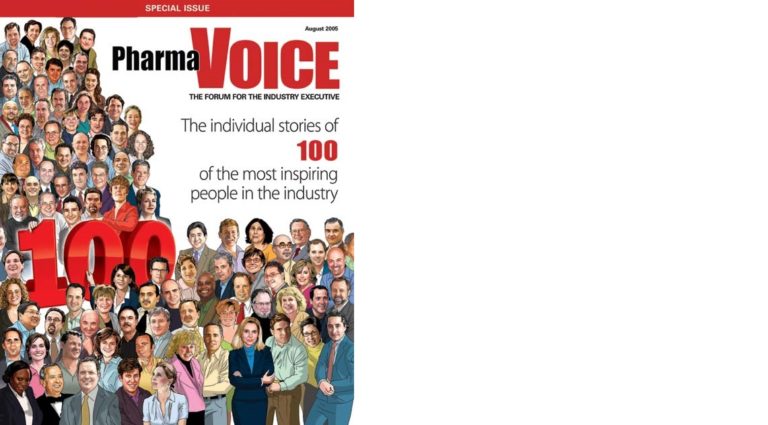 July 26, 2016
All artwork is the property of PharmaVOICE.
In the fast-moving healthcare industry, it can be easy to forget the powerful back stories and longstanding dedication that drive our colleagues and motivate them to become exceptional leaders in the field. Each year, PharmaVOICE recognizes the top 100 folks in the industry whose exceptional work and innovative approaches motivate and inspire their peers and colleagues.
This year, we are particularly proud of our own Steve Smith and Kara Dennis, two of the 2015 PharmaVOICE 100. Sometimes it takes a loved one falling ill to find a voice and become engaged in the healthcare industry. In the case of Steve Smith, chief patient advocate at our company, he became active in the healthcare industry more than 25 years ago when his son was diagnosed with a rare disease and he learned about the process to approve new drugs.
Steve has developed deep expertise in clinical trial reform and is often sought to speak to members of Congress, the FDA, patient advocacy groups and pharmaceutical companies. Through his collaboration with others seeking to cut through the obstacles blocking rare disease cures, he has brought together scientists, industry professionals, academics, pharmaceutical companies and other advocates to get safer treatments to market in less time.
Steve remains active in the debate today and is involved in the 21st Century Cures initiative, a bipartisan effort of Congress that aims to improve drug discovery, development and delivery in the U.S. Kara Dennis, eternal optimist and managing director at Medidata, has been involved in the healthcare and life sciences industry for her entire career. Driven by curiosity and a desire to improve the clinical trial process, Kara has put her passion to use by working on mHealth initiatives for our company to help customers get the most out of clinical trial technology and processes.
Most recently, she was an essential part of our collaboration with Validic to expand access to patient-generated data from consumer and medical-grade mHealth devices and apps. Do you remember our work with GlaxoSmithKline last year that evaluated mHealth technology in clinical trials to see if the approach would speed up studies and decrease costs? This was one of Kara's projects. She also led our MOVE 2014 trial which measured if mHealth tools can drive better health outcomes for people with Type 2 diabetes, as well as a partnership with Garmin International to integrate Garmin's activity tracker with our platform for use in clinical trials. Kara was also recently recognized for her outstanding work by the Healthcare Businesswomen's Association (HBA) and named a 2015 Rising Star. Congratulations to both Kara and Steve. Considering their impressive histories of challenging the norms and inspiring groundbreaking changes, we can't wait to see what's ahead next!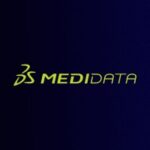 Medidata Solutions