Medidata Blog
mHealth in Clinical R&D: Getting Around the Hype Cycle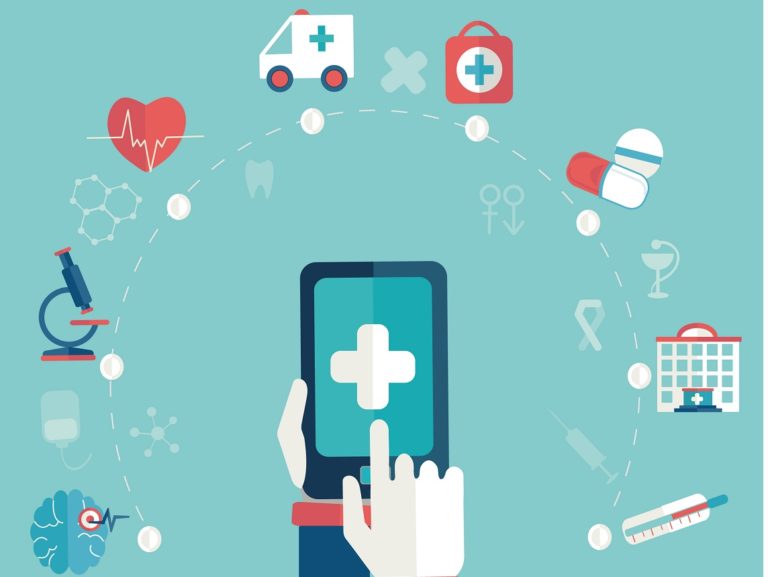 August 08, 2016
Those who have been involved with emerging technologies for any length of time will recognize the Hype Cycle – the realization that technologies often go through expectation peaks and valleys on their way to widespread acceptance and adoption.
Mobile health (mHealth) technology holds the promise to improve the quality of life of us all, so hype is virtually built-in. When you combine the Internet of Things with people, you're bound to find lots of coolness and lots of interest. Have you checked your step count recently?
Applying data generated by mHealth devices to clinical R&D in the pharma, biotech, and medical device industries must answer to a high standard. It must meet the rigor required of disciplined scientific process. Scientists, medical professionals, regulators and payors must be satisfied that mHealth data can be trusted – people's lives depend on it – so hype, in the form of inflated expectations, can be detrimental.
So how should the technology industry help life sciences evaluate the obvious potential in a thoughtful and measured way?
We decided to organize a conference to bring together the best minds in this very specific subject area to discuss the potential in an open and transparent forum. We partnered with the New York Academy of Sciences (NYAS), one of the oldest and most prestigious scientific societies in the United States, to host this focused, two-day event. 
The Organizing Committee consists of representatives from industry (Medtronic), academia (Tufts), technology (Medidata), patient advocacy (FasterCures) and, perhaps most importantly, regulatory (FDA). 
The agenda focuses on the full range of challenges and opportunities associated with equipping clinical trial volunteers with sensors, wearables and apps.
If you are serious about this topic, whatever your perspective, please join us at the New York Academy of Sciences on September 30th – October 1st. 
Have you voted for us to be included at SxSW this year? If not, be sure to vote for us to appear at SxSW by September 4!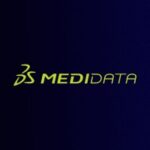 Medidata Solutions